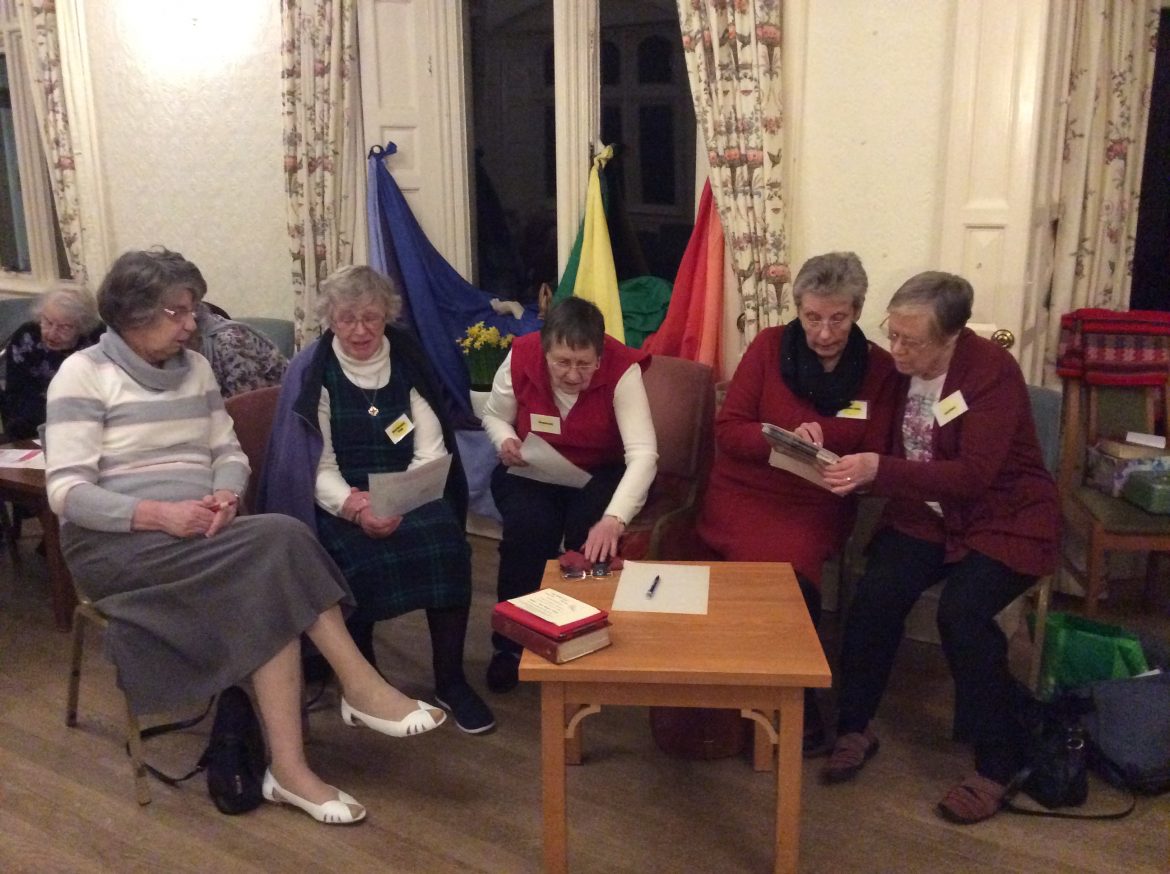 After a day at home on Monday, following my time away with the Darlington District, I drove up to Lindors Hotel in the Wye Valley yesterday to lead the Bristol District's annual residential experience. I stopped off en route at Tintern Abbey for lunch and then spent some time in the fascinating abbey ruins, trying to imagine what it would have been like to have lived as part of that monastic community.
Here at Lindors we have again shared stories and explored life and faith together. The setting is beautiful and this morning I wandered around the grounds before breakfast, discovering streams and ponds and pathways. All the time I was accompanied by the singing of birds, many of whom I spotted in the trees and bushes as I walked.
This evening the women are taking part in a quiz to mark Fairtrade Fortnight and I have settled myself into one of the comfortable sofas in the lounge to write this blog and to catch up with emails. I will join them later for evening prayers and perhaps a few more late night conversations before we retire to bed.
The photo shows some of the women tackling the quiz questions!