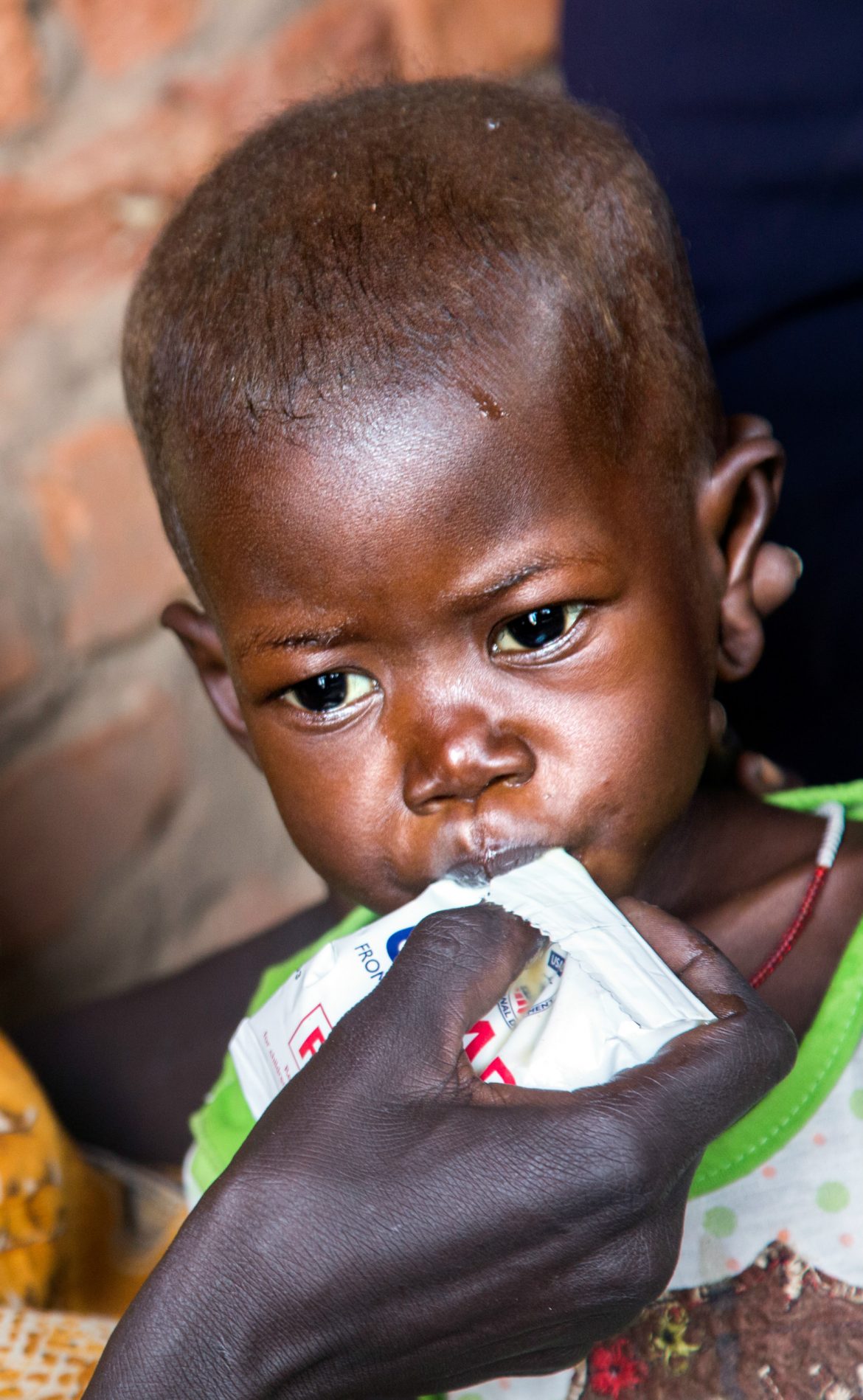 My last blog was about some of the people whom I have got to know through MWiB who are involved in making a difference in various parts of the world. I said that I would focus next on those who may not travel the globe, but who make a difference where they live. I do not intend to name individuals in this post, but simply to list, in no particular order, some of the ways in which I see evidence of people serving Christ and serving others in their own locality.
Some of you exercise a caring role, in your family or in your community.
Some of you provide regular opportunities for others to meet and share friendship, life and faith.
Some of you Open the Book in local schools, communicating the gospel to children and teachers.
Some of you run Messy Church, sharing the message of Jesus creatively and through hospitality.
Some of you are street pastors, taking practical compassion into places where people may be vulnerable.
Some of you ask difficult questions which make us all think harder and examine our own attitudes
Some of you campaign for justice through physical and online petitions.
Some of you pray regularly and faithfully for others.
Some of you…
The list has only just begun. Like the story of the little boy throwing starfish back into the ocean, one by one, small acts of kindness make a difference. In fact, they are not really small, are they?
I end today's blog by bringing your attention again to the East Africa food crisis. We urge you to support this appeal in whatever way feels most appropriate. All We Can continues to be active in responding to the crisis and details of their current work may be found at www.allwecan.org.uk/famine