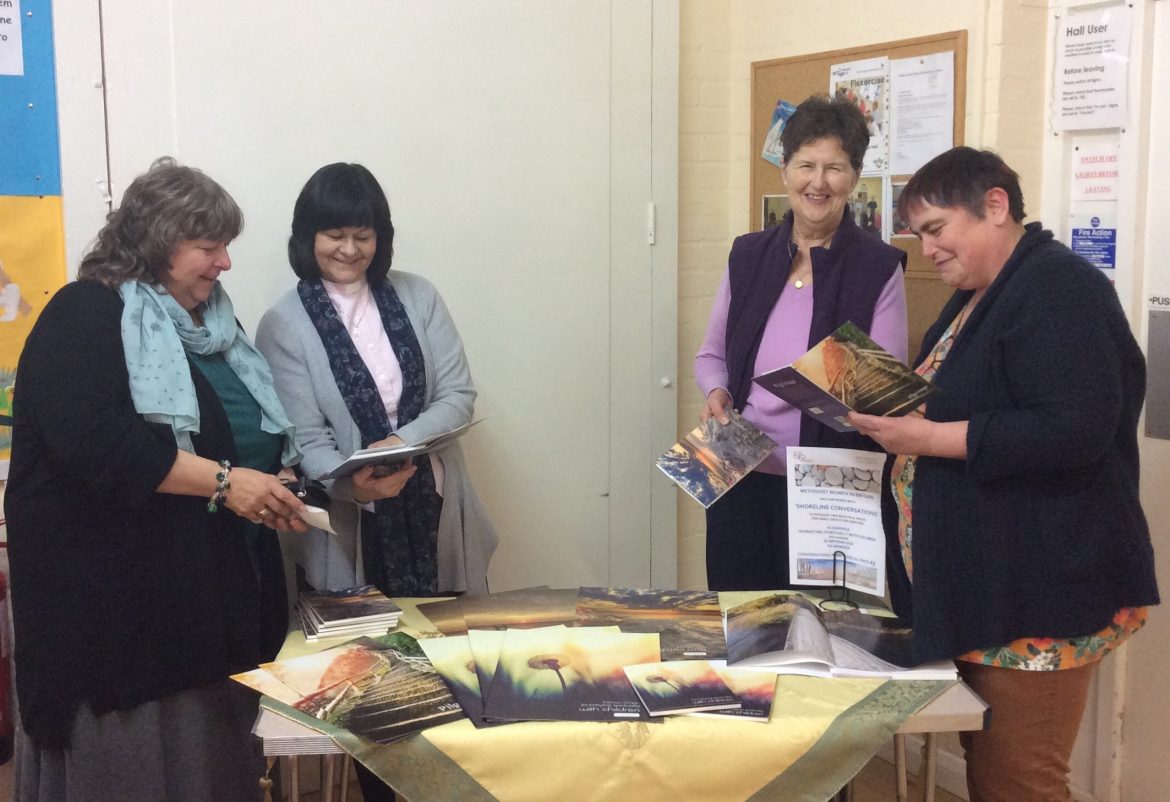 Today some of the members of the Somerset Methodist Circuits came together for a resources day. Rev Deborah Kirk, the MWiB Forum rep for the Plymouth and Exeter District, led a session on Shoreline resources, including those on which MWiB and Shoreline Conversations have collaborated. Have you looked carefully at these materials and considered whether they might facilitate spiritual conversations in your own church or small group?
I would ask the same question about the Dementia Friendly Church pack. Many churches are only just beginning to use the pack and to discover how helpful it is as we address the issue of inclusion in our churches and other groups.
We also have Prayer for the Week and this year's Lent reflections on the website. Do have a look at these and consider using them personally or with others! The MWiB website is a treasure chest of resources. Why not delve into it this weekend and see what you find?