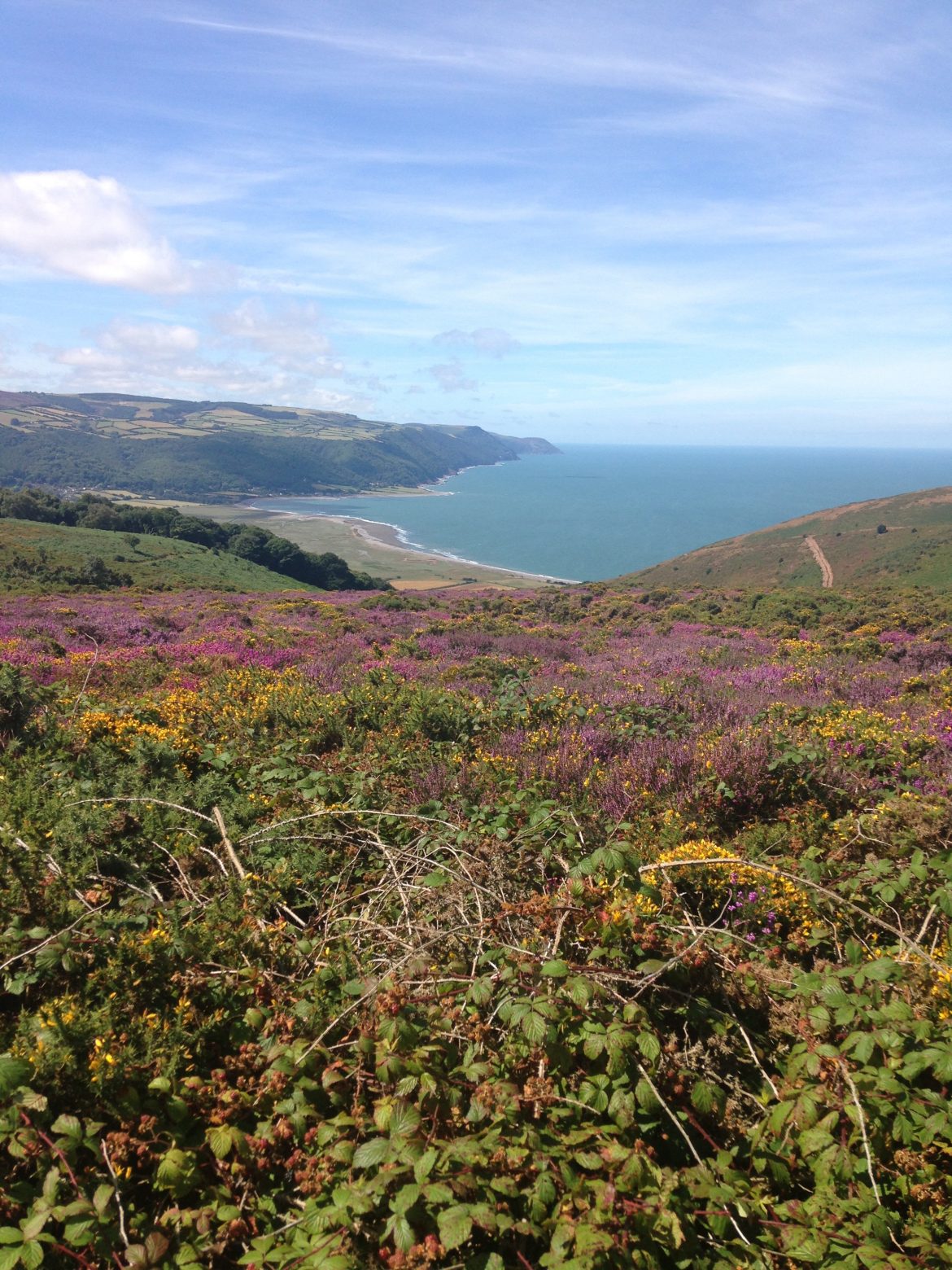 Ken and I are escaping this afternoon for a night away in our shamefully underused motorhome. We need to be back home for commitments tomorrow morning, but plan to enjoy watching sunset and sunrise from one of our favourite vantage points, high up over Bossington, near Minehead in Somerset. We were last there in August last year, when I took this photo.
By the time we are home tomorrow morning, Sandra and Chris will, all being well, be winging their way towards Madrid and then on to Lima. After an overnight stop there they will continue to La Paz. We look forward to hearing that they have arrived safely at their destination and hope perhaps to receive updates from them from time to time.
I shall be remembering them in my prayers and will probably often use these words, the benediction which Bishop Rosemarie Wenner used to conclude our communion service at Swanwick just one week ago:
May the peace of the Lord Christ go with you, wherever he may send you;
may he guide you through the wilderness, protect you through the storm;
may he bring you home rejoicing at the wonders he has shown you;
may he bring you home rejoicing once again into our doors.