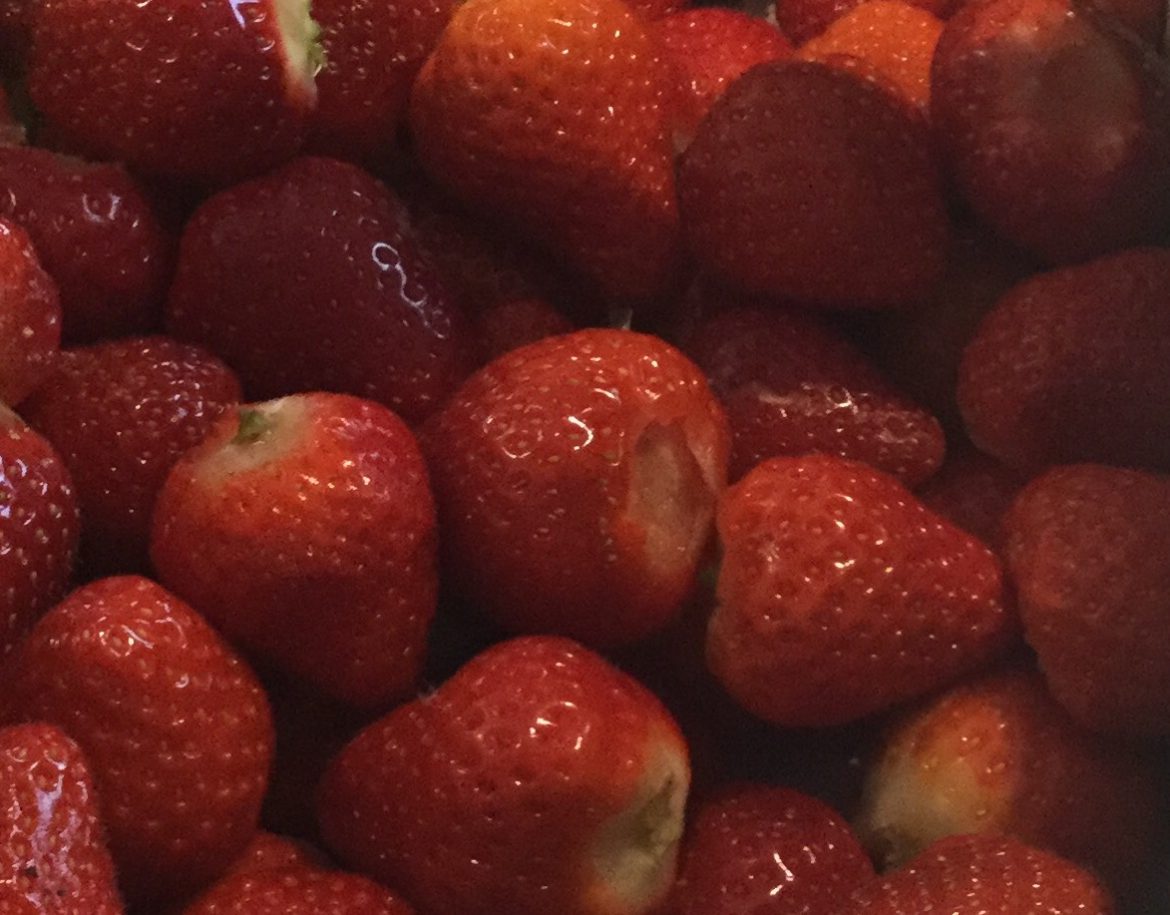 This morning I have made final preparations for two meetings in London next week. I shall board the train on Sunday afternoon to be there in readiness for the Easter Offering task group on Monday and the MWiB Executive meeting on Tuesday.
We usually have less business to do at the summer meeting of the Exec, but this time lots of things keep cropping up as we work towards the end of this Connexional year. As we meet on Tuesday we will be finalising details of the Conference fringe event on Friday 23 June in Birmingham where we will commission Sandra as President and announce the winners of the 2017 Writing Competition. We look forward to seeing some of you there.
The event runs from 7.30 until 9.30pm in the Hilton Birmingham Metropole. No tickets are required. The Warwick Suite will be open from 7.30pm to receive guests and there will be tea, coffee and biscuits available.  The actual programme will begin at 8.00, to allow time for those Conference representatives taking meals in the hotel to get to the event without having to rush.
Why not arrive when you can and have a coffee, meet up with old friends and make new, as we celebrate another year in the life of Methodist Women in Britain?  All are welcome, of course, not just women! We will also be pleased to thank outgoing and welcome incoming District Forum reps who are able to get to Birmingham.
A reply is not essential, but it would be good to know if you think you will be able to join us. Please email admin@mwib.org.uk if you have not already indicated that you will be attending.
This afternoon was the annual church fete, held in the village hall because of the uncertain weather forecast. Ken and I also called in at our local farm shop and picked our own strawberries, the first of the season. Thought I would tantalise you with a photo. I suspect it will not be long before they disappear!