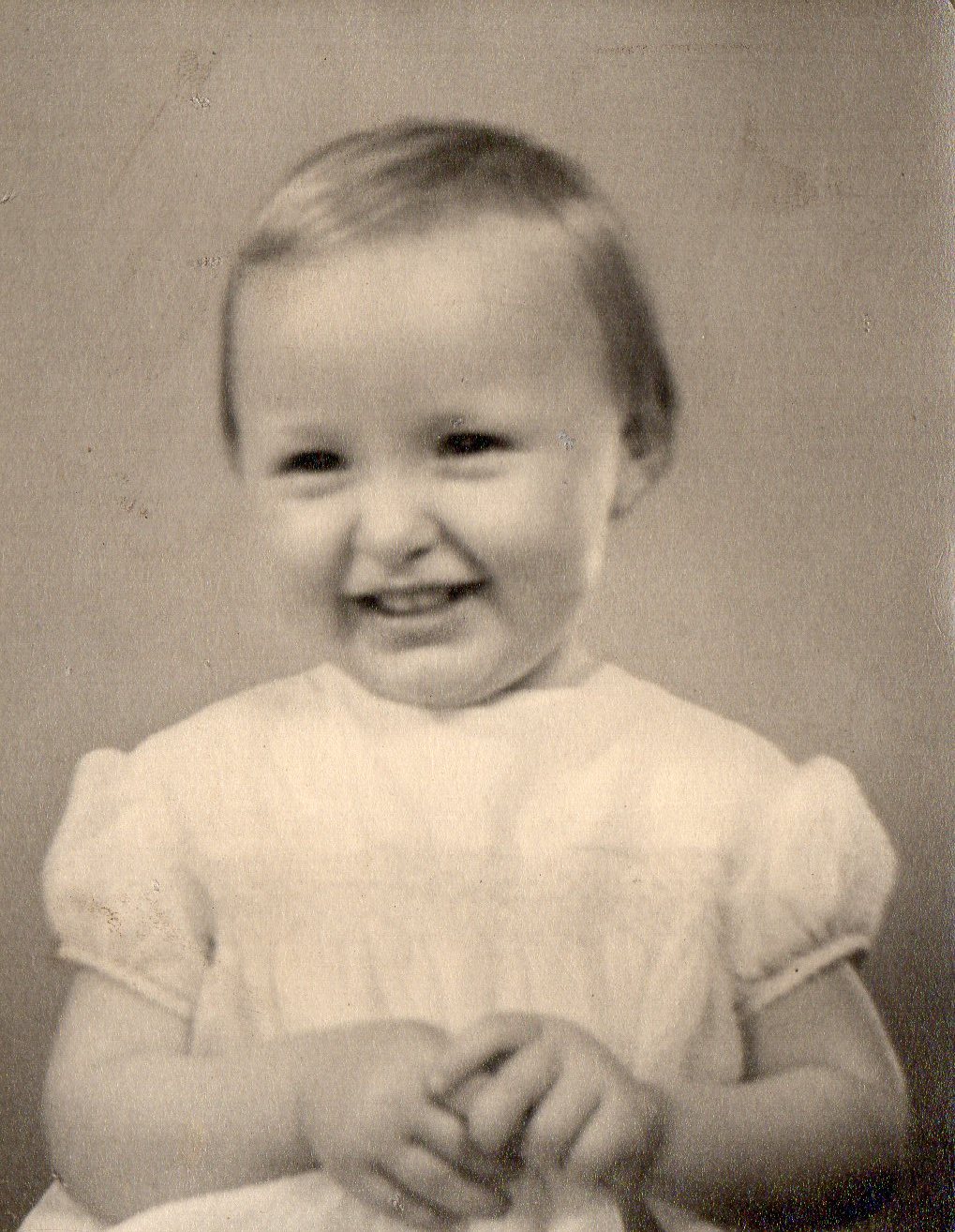 In yesterday's blog I thanked Hazel for writing the weekly prayers on this website over the past two years. Today I have asked Denise to introduce herself. Her writing will appear from July – the prayers are designed to be used from Sunday, but they are published and often posted to Facebook and Twitter each Friday. She sent me this photo, saying that I would probably prefer to use a different one, but I think this one is rather lovely! I will leave Sandra to use a more up to date photo in a future blog!
Denise writes:
I am delighted to have been asked by Sandra to provide a weekly Reflection and Prayer whilst she is our Connexional MWiB President. What you will get I have no idea because I delight to meet with God in the ordinary routines of life as well as in the Extra-ordinary experiences too. Being asked by Sandra to write a weekly reflection and prayer is daunting but what a privilege and what a high standard Hazel has given me to aspire to!
For those who don't know me, this short potted biography may help to give you as flavour of who I am. I was accepted into the Methodist Diaconal Order in 1990, having previously been a Librarian in my home city of Birmingham. I trained as a deacon at the Queen's College in Birmingham and since leaving there in 1992 have had 6 appointments and currently, September 2017, about to begin a 7th. That being the perfect number I will hopefully retire from this one! Each appointment has been very different, Central Halls, urban Churches, country chapels, in England and Wales, North, South, East and West, my time in ministry has been varied in styles numbers and experiences. I can't imagine doing or being anything else.
Having been around for the start of Network, I have been involved with encouraging, equipping and enabling women all through my ministry and been encouraged, equipped and enabled back. This has continued with MWiB where I have had the gift of being the current Lancashire MWiB President – although only for one year due to me moving. I have a deep love and interest in the women of the Bible and written monologues about many of them, and some of you may have heard them at the various conferences we have shared in.
So please pray for me, as I pray for you and with you as we seek to find God's presence and love in the everyday activities we all do.
God bless
Deacon Denise Creed