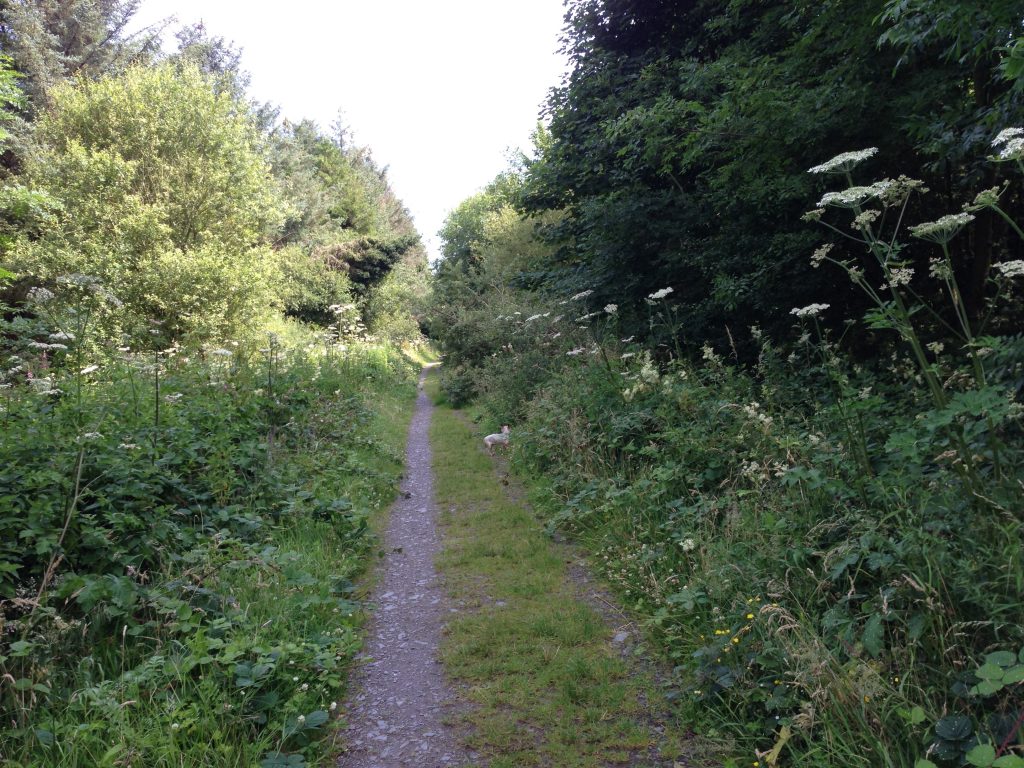 Toby, our Yorkshire Terrier, has become accustomed to walking on the lead in our home town, not only along the pavements which has always been the case, but also in the safe areas since a ruling that all dogs must be on leads following incidents with one or two unfriendly dogs.
Consequently, on holiday where Toby is allowed to be off the lead on safe footpaths, he has a tendency to 'do his own thing'. He is content to trot alongside for a while but is very easily distracted by things that just have to be investigated by his doggy sense of curiosity.
He likes to keep in touch, to make sure that he hasn't been forgotten, but insists that his investigations are important and can't be overlooked. This can be extremely frustrating for his walker which is usually me. I'm extremely fond of him, and don't want him to come to any harm so I wait patiently until he's ready to move on. It would be far easier of course if I kept him on the lead, but I much prefer to let him have that sense of freedom.
I often wonder if God feels frustrated with us too. We want to keep in touch, to sense His guiding presence, to walk alongside but we are so easily distracted. There are so many things that need to be done, different paths to be investigated.
'Lord forgive us that we can so easily be distracted, help us to walk in your way, to keep our eyes fixed on you.' Amen
Every blessing Sandra