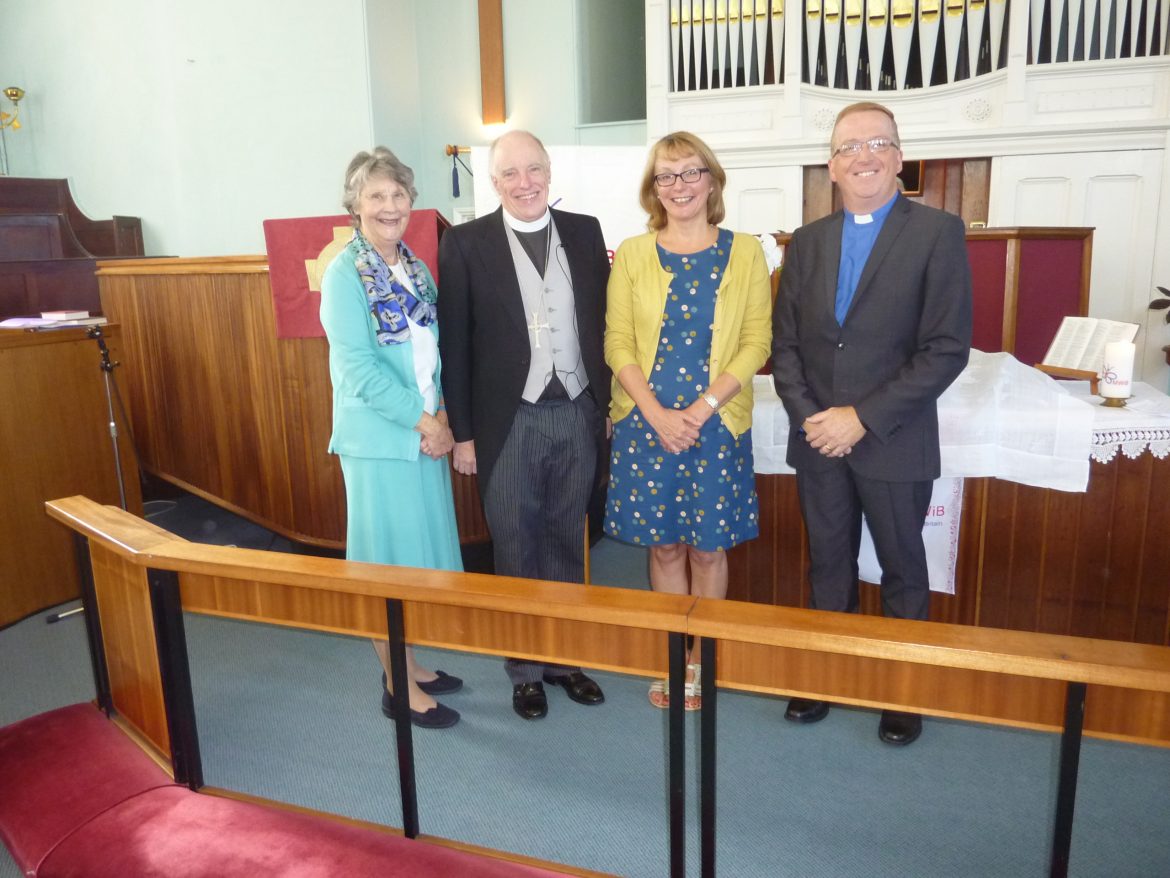 "Changing World, Unchanging Mission" was the theme chosen by Mrs Carolyn Lawrence at the MWiB Autumn District Day, held at St Agnes Methodist Church.
During the first session, "Pre-Flight Checks", we were given the opportunity to explore the way the Church is now, compared with how it was in the past. Carolyn reminded us that the Church is God's tool for mission, and that we need to convey to unbelievers that all are accepted and loved by God. We reflected on our own Churches' characteristics, and how these are evident by what we do within and outside our Church confines.
"Prepare for Ignition" was the focus of our second session. We were posed with challenging questions: What is our purpose? Which of our Church activities reflect and support those purposes? Are there any that hinder our purpose? We all have different callings and we need to encourage and support one another. Unity and maturity in the Body of Christ are paramount if we are to show the love of Jesus effectively (Ephesians 4 vs 1-32).
The final session, "We Have Lift Off!", considered where we go from here. Sometimes 'ropes' may be holding us down, such as unforgiveness, regret, disappointment and fear. In order to take off and fly, we need each other and the Power of the Holy Spirit (Isaiah 40 vs 29-31).
It was an inspirational day. Carolyn had encouraged and challenged us, giving us many practical guidelines and illustrations to help us on our Christian journey.
The day ended with an Act of Worship. with Holy Communion shared by Revd Steve Wild, Chair of the Cornwall District, and Revd Simon Clarke, Superintendent Minister of St. Agnes Church. This memorable day concluded with a Cream Tea.