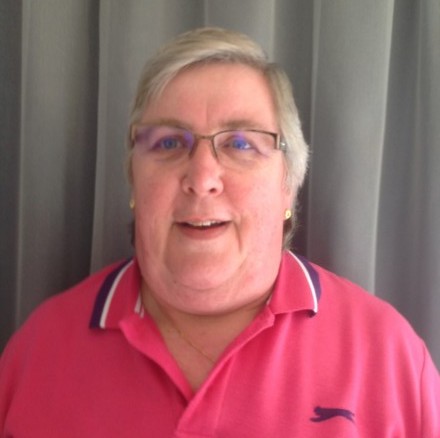 In my last blog I mentioned a table at which I had sat for three consecutive meetings on three consecutive days. On the second of these occasions, the MWiB executive team met to work through a busy agenda with notes taken by our very efficient note-taker, Lynne Ling. I never cease to be amazed at how Lynne not only follows our discussions but actually makes sense of them in order to produce excellent minutes.
One of the items on the agenda was the 'Writing Competition'.  This year's competition, launched on 15th January invites anyone over the age of 16 to write a piece of prose or poetry with the theme 'At the Heart'. The closing date for entries to be received by the competition organising team is 25th April 2018 and the result will be announced on Friday 29th June at the MWiB Fringe Event at the Methodist Conference. Further information about the competition can be found on our website:
http://mwib.org.uk/index.php/2018/01/15/at-the-heart-2018-writing-competition/
The third of my three 'table days' involved the selection process of a new MWiB Finance Officer to succeed the current officer, Gillian Womersley. Gillian is coming to the end of her five year term of office and will hand over to Nina Rawlins, pictured above, on 31st August 2018.
Forum Representative for the Northampton District, Nina has been a member of the Finance Taskgroup for a number of years and will be working alongside Gillian over the coming months before taking office.
We offer our congratulations to Nina and our sincere thanks to Gillian for all her hard work over the last five years, dealing very efficiently with the finances of MWiB and ensuring that we comply with the rules and regulations of the Charity Commission.
Thank you Gillian
Every blessing Sandra