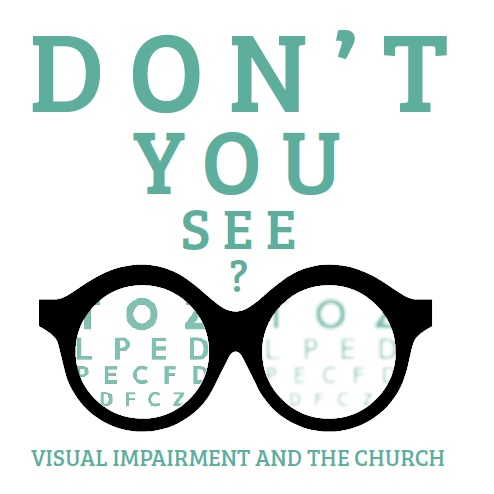 Following on from our initial visual impairment awareness consultation, MWiB and Shoreline Conversations have produced Don't You See?, a resource for churches on making worship more accessible for people with sight loss and visual impairment. This article was first published in the Spring 2017 issue of Preach magazine (www.preachweb.org) and is available for wider circulation with permission.
Download Don't You See?
Download printer friendly version here.
Read about our initial consultation here.