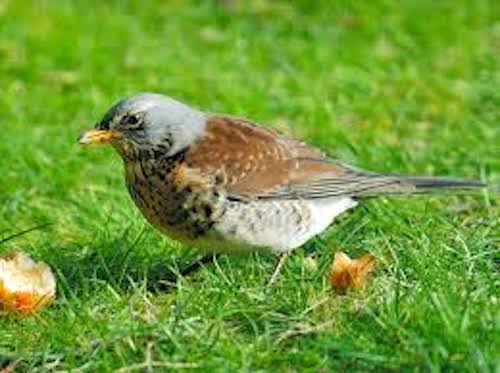 David and I have spent the last couple of days in Nantwich in Cheshire where later today will be celebrating Mum's 92nd birthday with the family.
Yesterday we sent out the mailing for the April Swanwick Weekend, which included several attachments. Last year we encountered many problems with the mailing, so could I ask those of you who supplied us with an email address to check your mail and your 'Spam' box, simply responding with the word 'received' to confirm that it has arrived.
Those of you without email addresses will be receiving the same documentation through the post in the next couple of days.
Taking a very reluctant Toby for a walk at 6.45am this morning I suddenly became aware of an increasingly loud chattering of birds. Looking up, I watched as thousands of starlings rose into the sky together and circled above us. They began to form beautiful shapes in the sky, moving in graceful harmony.
I have seen this phenomenon before in this area of Cheshire, but typically as an evening spectacle before the birds finally roost for the night. For those people living under this early morning 'murmuration' it would certainly have been an unusual 'alarm' call!
Fortunately I was wearing my woollen hat!
Not long after Toby and I returned to the house, looking out of the kitchen window I was surprised to see an unusual visitor to the garden. A bird with speckled feathers similar to a thrush, but with a yellow hooked beak and grey, white and salmon coloured markings. It was busily pecking away at an old apple on the lawn. Needless to say, when I tried to take a photo it flew off over the fence. Guessing that it might have been a 'fieldfare' I searched 'Google' and sure enough the image above confirmed my suspicion.
These unexpected encounters with nature emphasise for me just how blessed we are to be a part of God's creation.
God in His love for us lent us this planet,
Gave it a purpose in time and in space:
Small as a spark from the fire of creation,
Cradle of Life and the home of our race.      Fred Pratt Green StF 727 v 1
Blessings, Sandra