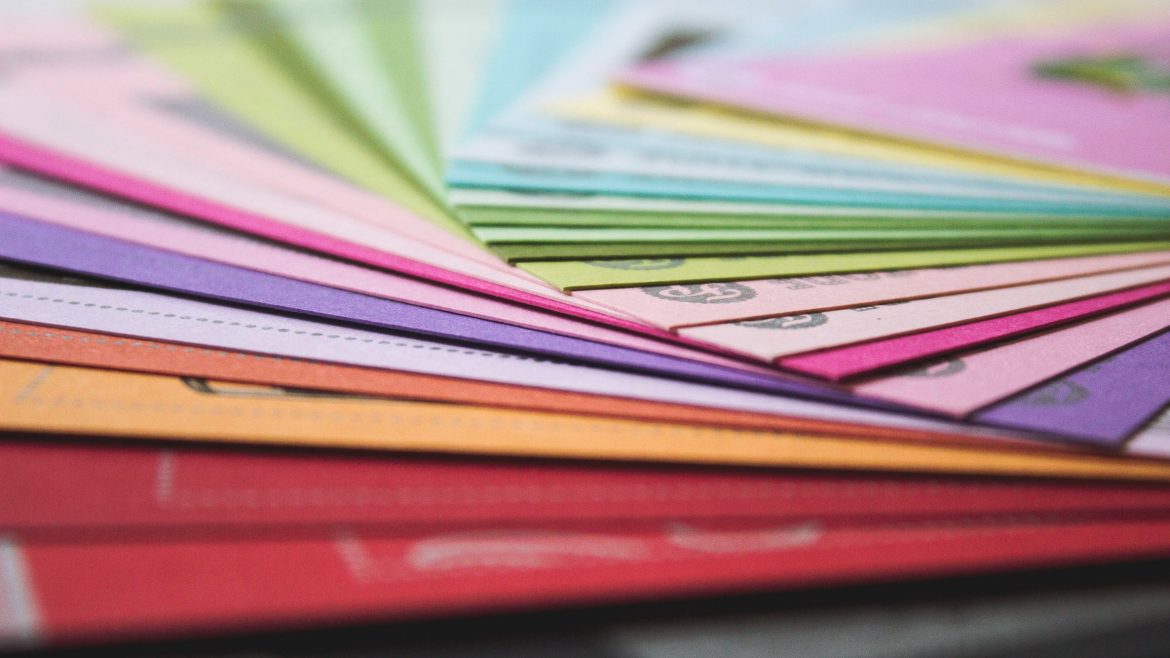 MWiB produces a variety of resources and publications for individuals and groups based on our activities and events*. Here you will find keynote addresses, PowerPoint slides, presentations, 'how to…' guides, etc. to download. They are in date order of event, with the most recent at the top.
* For information and resource packs based specifically on our social action issues and partnerships, please go to the Social Action page
[NB this page is currently being updated, and more resources will be added in due course]
Mind the Gap – Gender Equality in the 21st Century




PowerPoint script of keynote address by Alison Judd (PowerPoint slides not available) and where to find further information, resources, etc. [World Federation Day event, Grimsby, 28 October 2017]
Leaving the Familiar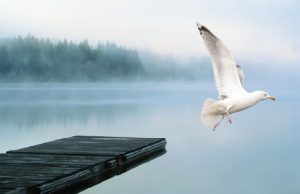 A resource for local church, Circuit and/or District groups to plan and host a 'creativity day' in their local area and context.
Willkommen, Bienvenue, Welcome!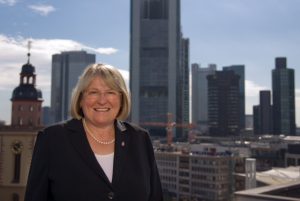 Bishop Rosemarie Wenner's keynote presentations on the practical and theological response of the German churches to the ongoing refugee and migrant crisis in Europe. If you would like this in the original PowerPoint format, please request by email from: communications@mwib.org.uk
Also available to download: the 2010 Charter of the New Sanctuary Movement in Europe, as referred to in the keynote presentation.