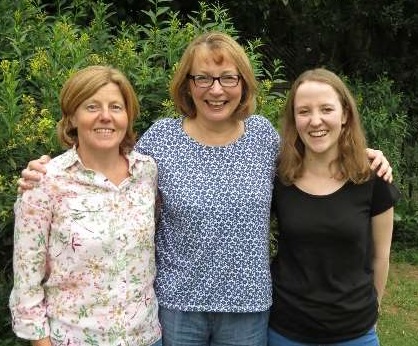 In February 2018, World Federation Officer Carolyn Lawrence and Helen Kim Scholar Rachel Allison visited South Africa.
During the trip, they visited the Apartheid Museum, which Carolyn described as being taken on "a dark and difficult journey that ended in hopefulness for the future". They also had the privilege of not only visiting the Connexional Office of the Methodist Church of South Africa, where Rachel led the staff devotions, but also experiencing worship in the township churches.
However, the main focus of the visit was to find out about Magnify, the women in leadership programme written and delivered by Mission Partner Revd Jane Day, which aims to equip, encourage and empower women to serve God wherever they are in God's mission.
You can read Carolyn's full report here.