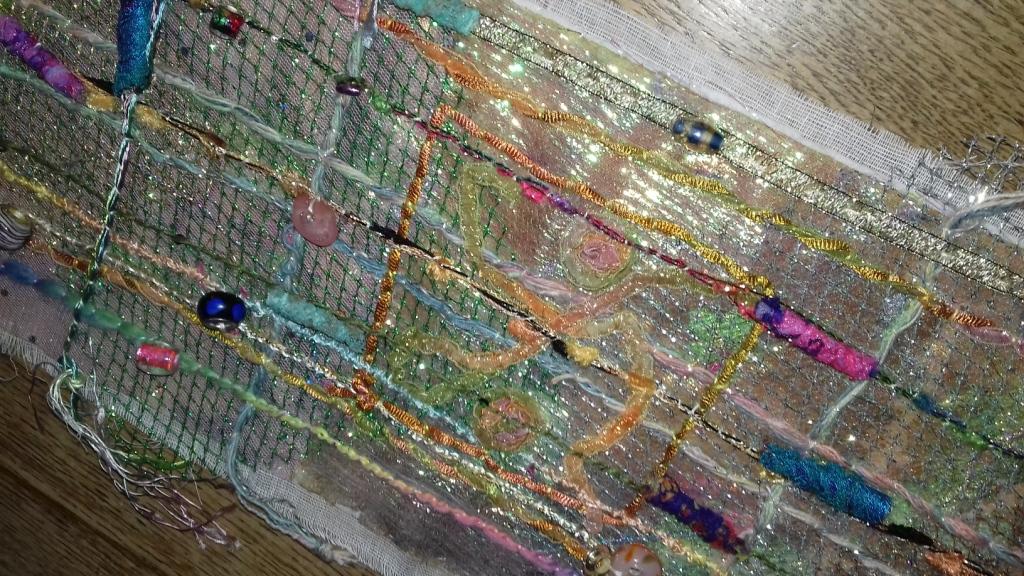 The theme for the 2018 Competition was At the heart… and two entries were deemed equally worthy of first prize.
God as Weaver
My life, torn at the heart,
Seemed quite beyond repair…
But, gathering up the threads,
You patiently wove them
Into a shining web,
Newly made, yet familiar.
Those knots, slubs, broken strands,
Unlovely fly-specks, stains,
Which seemed too damaged,
Too ugly for view,
You gently insisted
Should also be seen.
The flaws I had thought to hide,
You shook out, mending tears
With love and with sorrow.
And now, look how nicely
They blend and come together
Into this fresh design.
And the whole, the complete
Warp and weft of them,
Is so fine in your hands.
As you reach for your needle,
Embroider at my heart,
This beautiful pattern…
© Margaret Chan, 2018
Download this winning entry as a pdf here
Copyright remains with the writer in each case.