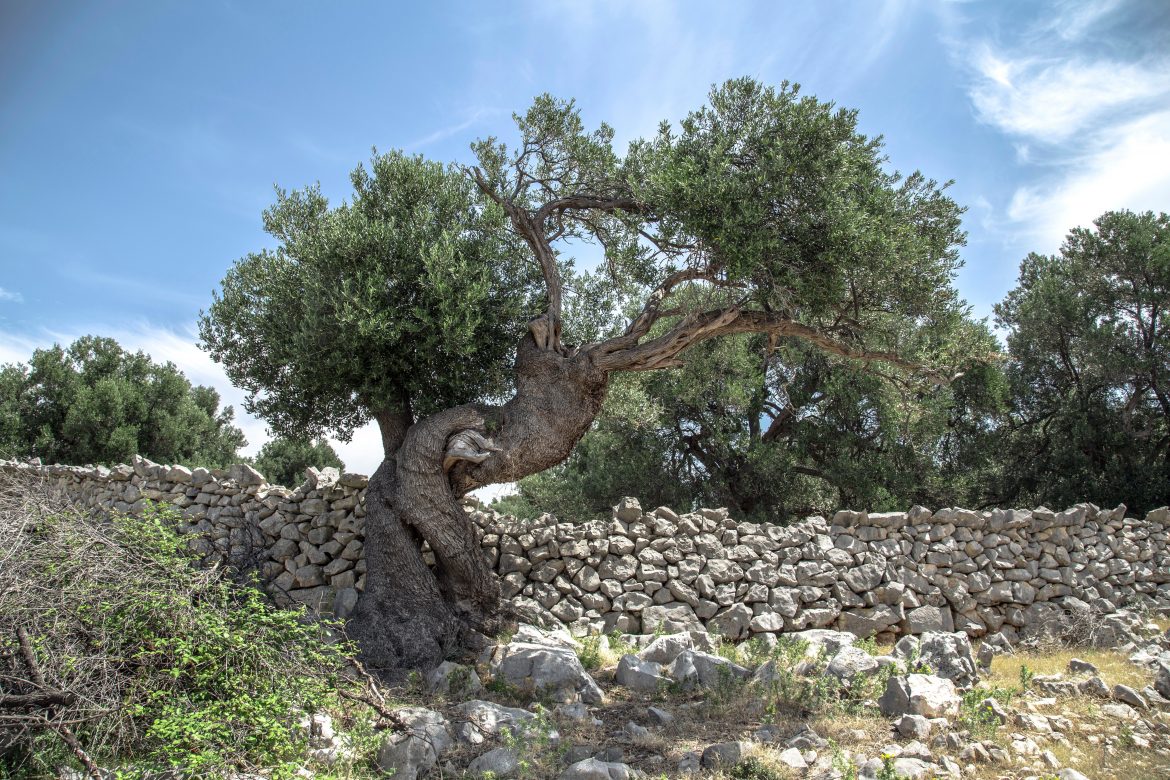 An exciting pilgrimage opportunity, Living Christianity in the Holy Land offers a 12-day experience of Christianity in Bethlehem, Jerusalem and Galilee, led by former Methodist mission partner the Revd John Howard.
This is different to a traditional pilgrimage to the Holy Land. We will visit some of the holy sites, but the emphasis is a lot more upon meeting the people and hearing of their lives. This will include doing some voluntary work.
For further details, contact John Howard at  john_d_howard@hotmail.com
PLEASE NOTE THIS PILGRIMAGE IS NOT ORGANISED BY MWiB,

AND WE HAVE NO FURTHER INFORMATION OTHER THAN THAT GIVEN ABOVE.