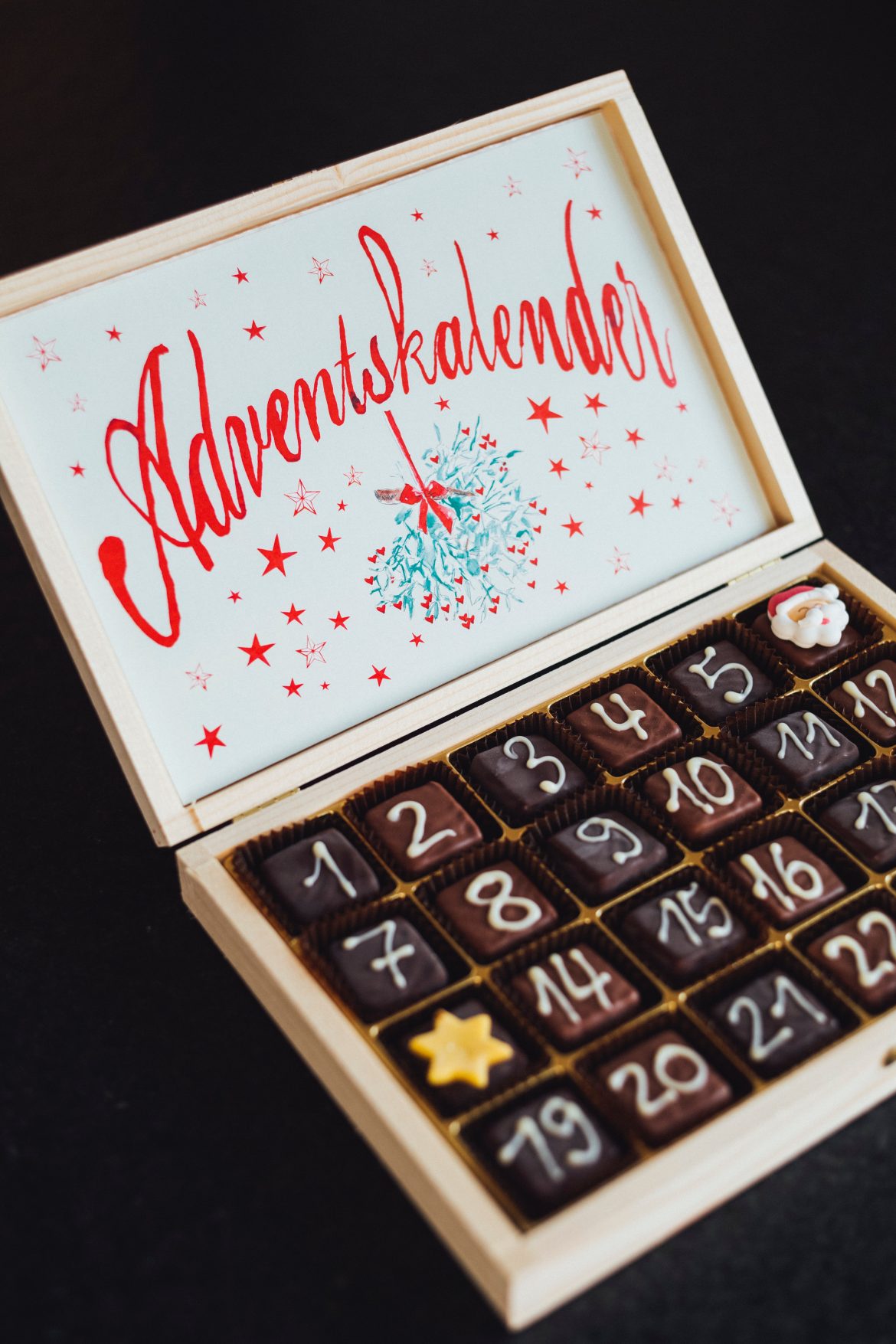 For a child has been born for us, a son given to us; authority rests upon his shoulders; and he is named Wonderful Counsellor, Mighty God, Everlasting Father, Prince of Peace. (Isaiah 9:6)
These words from the prophet Isaiah we often hear read at this time of year to describe the coming of Jesus and to give us some idea of who Jesus is. They were originally written in the 8th century BC, probably to announce the birth of a prince and contained the hopes of the people. The words are used to describe Jesus, as he fulfilled the hopes of the people that had waited for generations. Over the four weeks of advent, I thought we consider what those four phrases about Jesus mean as we wait to celebrate his coming and await for his return.
As counsellor, Jesus is wise, able to make good decisions for the people. This is seen in his teachings about God and the coming kingdom. Wonderful is an adjective that could also be amazing, delightful, magnificent, breath-taking. Jesus, through his life and miracles was all of these things too.
So how do we prepare for the one who teaches us wisely, who is amazing and awe-inspiring? Jesus came to bring the kingdom, which turns the world order on its head. We, as followers of Christ, are called to live this kingdom life – challenge injustice, stand up for the oppressed, care for those in need. As part of our advent preparations, perhaps there is someone who needs our help, or a situation that needs us to stand up and be counted. Whatever it is, this week lets see if we can do one thing that helps us to prepare for our Wonderful Counsellor.
Wonderful Counsellor,
you are so amazing, so awe-inspiring;
you are beyond our understanding.
We thank you for your wisdom that shows us how to live
as we prepare for your coming birth and await your return.
We ask for your strength and guidance to help bring your kingdom in.
Help us to stand for justice, to care for the needy.
Send your Spirit that we may hear your voice
and be guided on your path
Amen
You can download this Prayer for the Week here
Prayers for December written by Revd Claire Rawlinson
Picture – advent calendar Photo by Markus Spiske on Unsplash