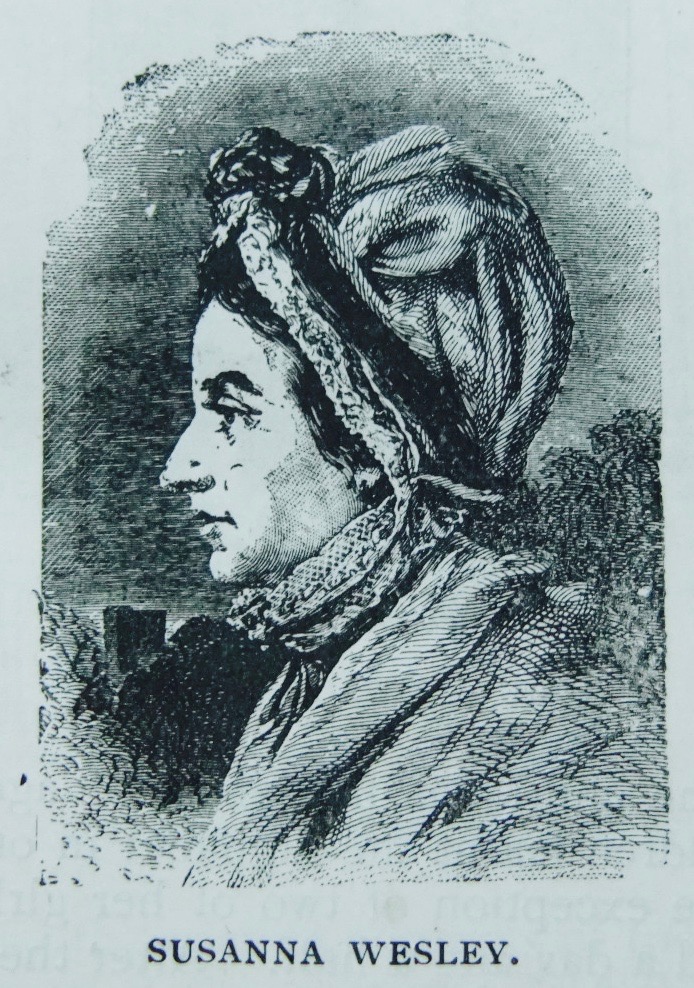 As many of you will know, in 2009/10 the Women's Network (WN) office/desk at Methodist Church House (MCH) closed leading to the birth of Methodist Women in Britain – an umbrella organisation incorporating Women's Network and the World Federation of Methodist and Uniting Church Women (WFMuCW).
Shortly after the closure, boxes of archived documents and artefacts relating to the history and work of women within the church were discovered at MCH. Much discussion and the task of sorting and preservation began.
In 2015 an agreement was approved between Methodist Women in Britain and the Trustees of Epworth Old Rectory in Lincolnshire. Home of Susanna and Samuel Wesley, birthplace of John and Charles and a Methodist Church Heritage site, Epworth is now home to the archive collection and presents the story of women's movements within the Methodist Church Britain from Susanna to the present day.
The free A4 booklet 'Transforming the World from the Kitchen' depicting the time-line of women in Methodism from 1858  is still available in hardcopy, or as a download from this website. On Tuesday Hilary and myself met with CIO Sarah Friswell and Gillian Crawley Manager and archivist from Epworth to review and update the agreement.
January 20th 2019 is the 350th anniversary of the birth of Susanna Wesley and to mark this occasion a prayer vigil is being planned at Epworth. On the same day a pilgrimage is planned from Susanna's birthplace in Spitalfields to her burial site at Bunhill fields in London. This will be followed by  a special afternoon service in Wesley's Chapel.
Other events taking place throughout the year will include the Methodist Heritage Conference which will be held on 12th– 14thJuly 2019 possibly in Lincoln.
Please look out on this and the Methodist Heritage websites for more details of these events when they are finalised.
One of my favourite Susanna quotes spoken to her eldest son Samuel  :-
"There are two things to do about the Gospel. Believe it and behave it!"
Blessings Sandra