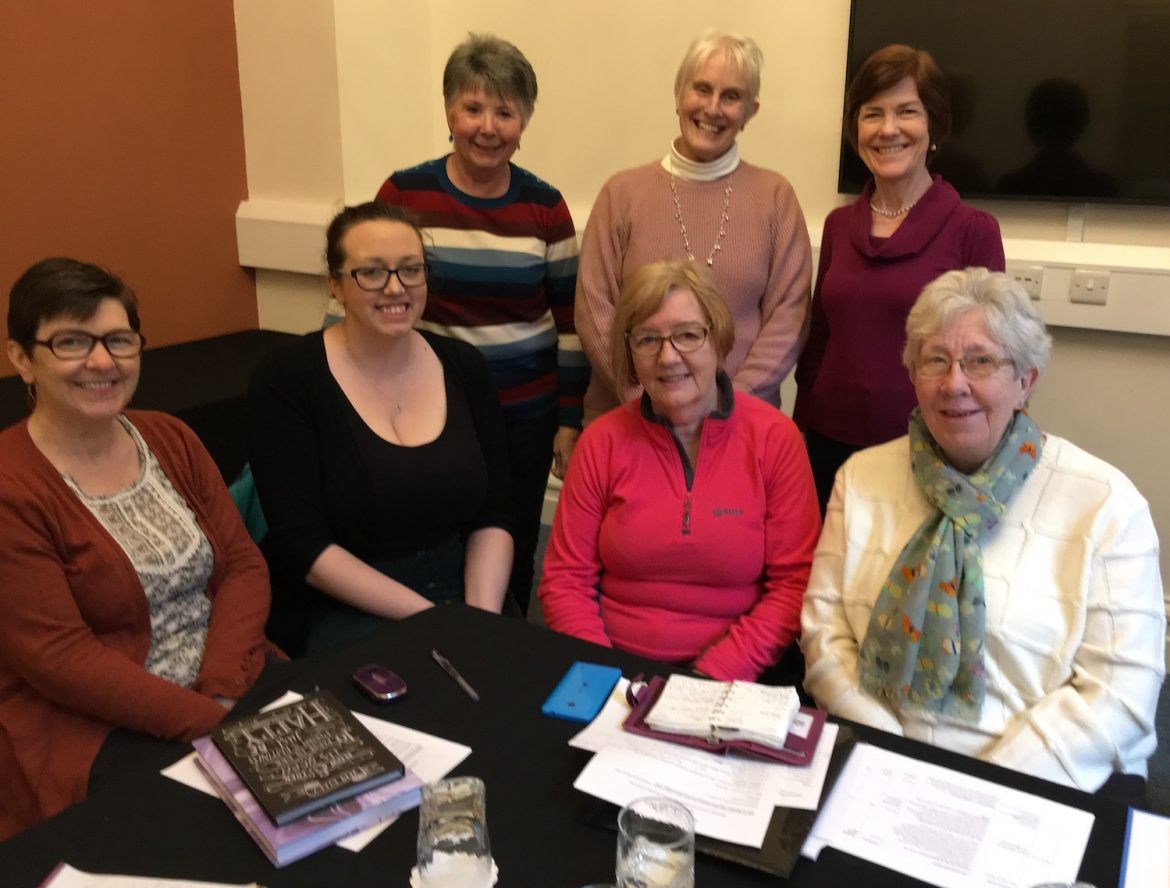 On Saturday the planning taskgroup for this year's Swanwick Residential Weekend met at Westminster Central Hall. Although there is still plenty of work to do and people to contact, the arrangements are gradually coming together and we're looking forward to another glorious weekend of fun, fellowship, praise and learning. Bookings are still open at this stage but I urge you to send your forms in as soon as possible – especially if you like ice-cream!
Many of you will know that Jude Simms our communications officer has sent out an interim MWiB mailing this week. However, the Government Data Protection Regulations (GDPR) introduced last year meant that Jude has had to ask everyone on our mailing list, both email and 'snail mail', for permission to continue sending out information. There are still quite a number of mail recipients who have not responded either way to her request and to comply with the GDPR regulations we have been forced to delete these people from our mailing list. If you haven't received the latest mailing and wish to do so please let Jude know and she will reinstate you onto the list.
I'm really looking forward to joining some of you on Sunday in London at Wesley's Chapel where, after the morning service, we will be joining a short pilgrimage led by Jill Baker to commemorate the 350th birth of Susanna Wesley –  the 'Mother of Methodism'. If the weather forecast is accurate, we will be donning our hats and gloves!
I do hope that many of you will use the prayer of thankgiving written by Jenny Carpenter mentioned in my last blog either as individuals or in your congregations, there is something very powerful in knowing that that same prayer is offered to our Lord across the whole church community.
Blessings Sandra