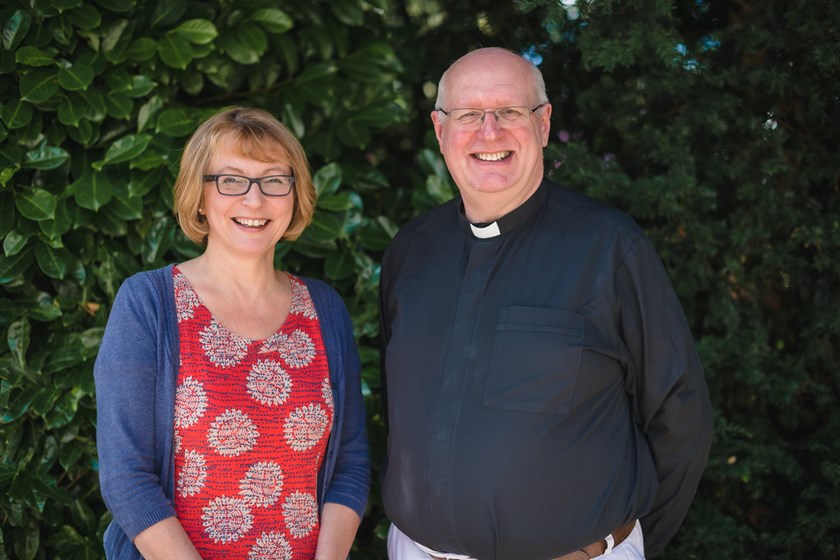 We are delighted to announce that Carolyn Lawrence, World Federation Officer and member of the MWiB Executive, was yesterday elected as Vice-President Designate of the Methodist Conference. Carolyn will take up the year-long role as Vice President, with Revd Richard Teal as President, at the Methodist Conference in June 2020.
Following her election, Carolyn said: "I feel deeply humbled and honoured to have been elected as Vice-President for 2020/21… I will seek to bring honour to the name of Jesus and to encourage people wherever they are on their Christian journey. "
We ask that you hold Carolyn and Richard in your prayers during this year, as they prepare to take on these important roles within the Methodist Church.
You can read the full press release on the Methodist Church website: www.methodist.org.uk
Photograph copyright the Methodist Church