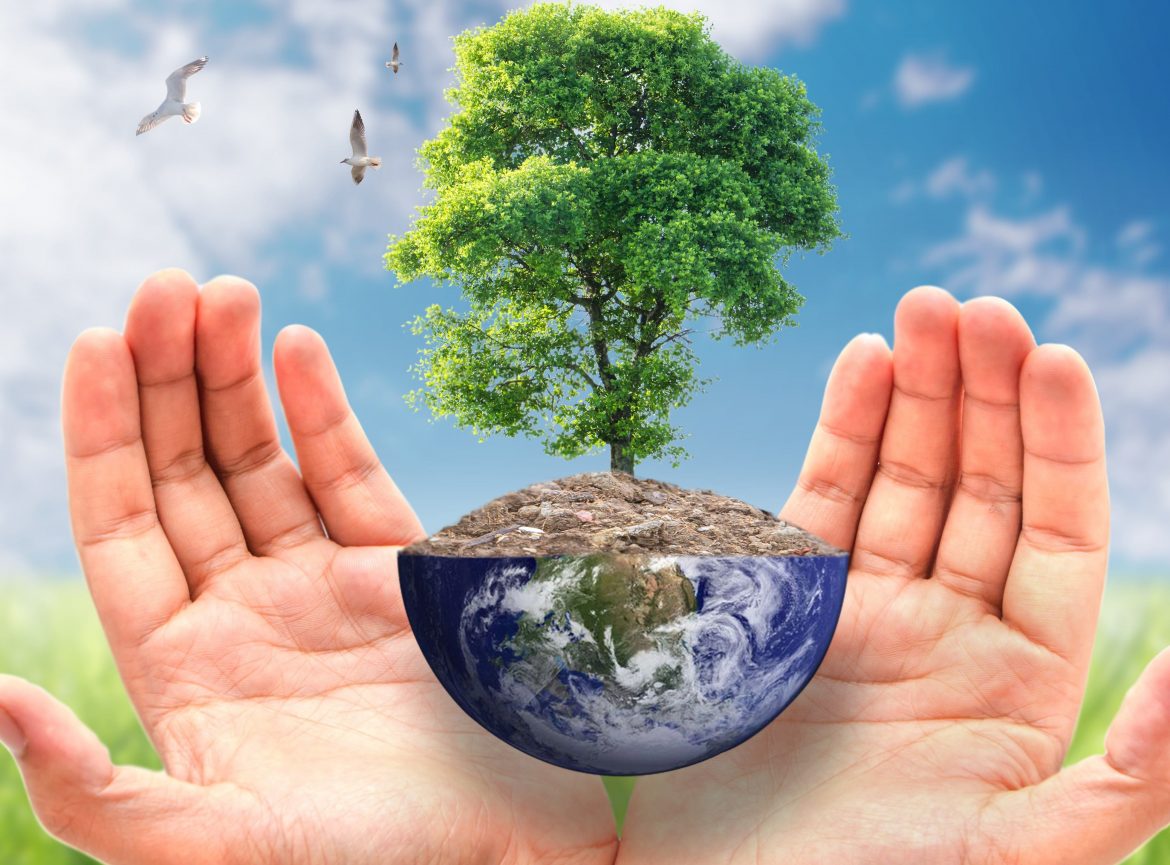 Life sometimes takes unexpected turns, which, brings challenges of one sort or another. One can feel settled and secure, but 'out of the blue', and without seemingly any warning, something happens to disturb routine and complacency.
Some years ago my husband quite suddenly thought he would have to re-locate for work. We had two small children, and no savings. So, in anticipation of a move I took a two term teaching post, which necessitated a complete re-organisation of family routines. In the event the move did not happen, but the changes of routine led to a longer lasting set of challenges as my husband and I both adapted to the changes that the threat of new circumstances had presented, and which then melded into different roles for both of us.
This is one small example of surprise and challenge. Coming in to this new role as MWiB President was initially something of a surprise – I had not been seeking a new role, but I am coming to face the challenges which will inevitably present themselves, helped by the knowledge that many people are praying for me. It was very moving that so many came to the commissioning service at the Fringe at the start of Methodist Conference.
Through the surprises and challenges of life, most of us learn and gain new knowledge, insights and confidence. So, my overall 'umbrella' theme of 'Open Hands and Space to Grow', hopefully makes room for some surprises, and allows for 'growth' in a variety of ways. The theme was inspired by the hymn 'Let love be real in giving and receiving [Singing the Faith 615], taking the line from the chorus.
As God loves us, so let us love each other:

with no demands, just open hands and space to grow.
Hilary