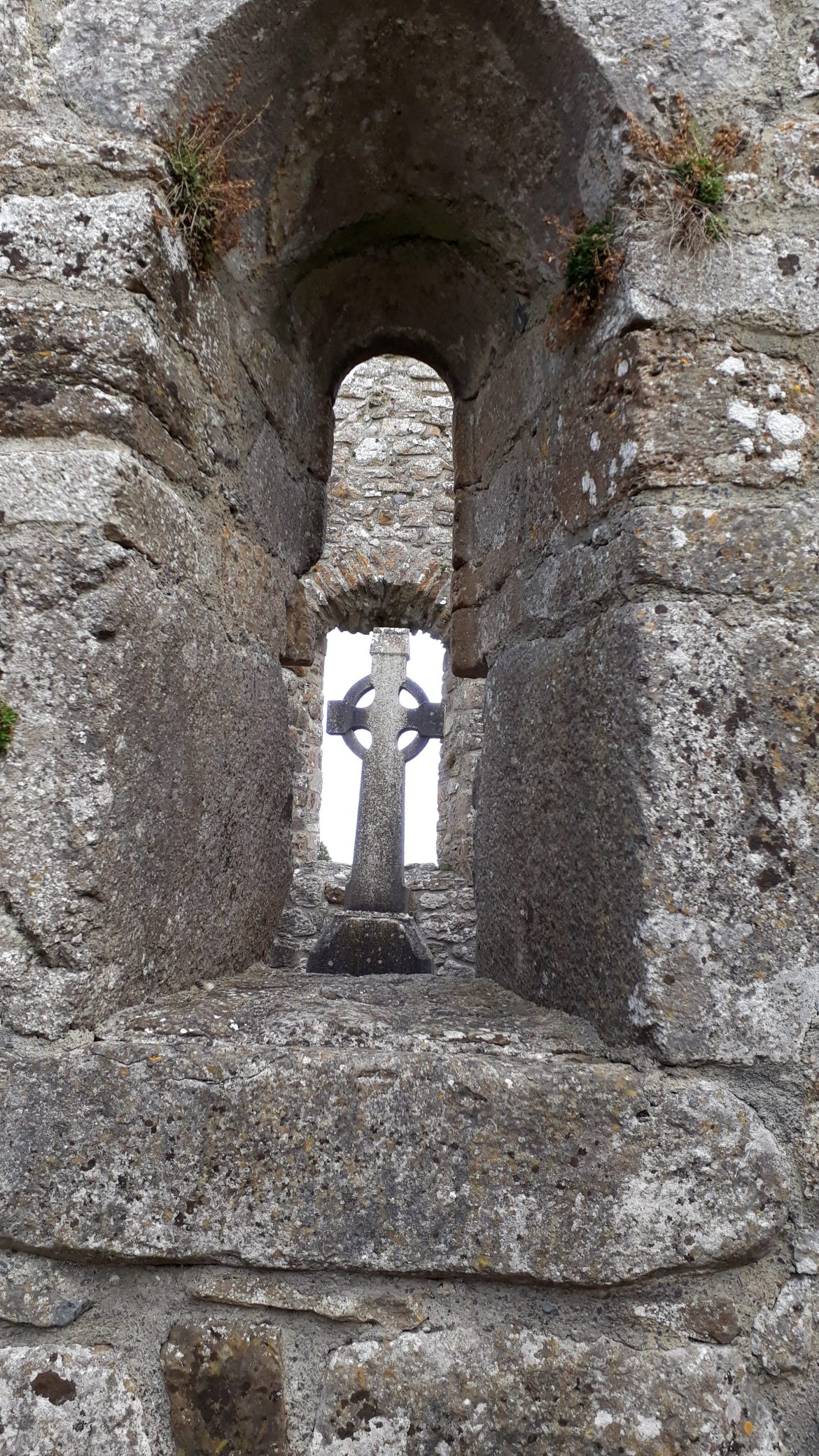 The Holyhead to Dublin Ferry on Tuesday morning, neared port. Most of the passengers were engaged in anticipatory expectation, watching the large TV screen, waiting for the announcement of the new Prime Minister. Suddenly, the screen changed to the emblem of the shipping company accompanied by instructions for disembarkation. Spontaneous laughter filled the lounge. Somehow that said it all!
JPIT [Joint Public issues Team] have written a letter to our new Prime Minister carefully stating the effect that a 'no deal' will have on the poorest. If you haven't seen it I encourage you to look it out and consider signing.
The British and European heat wave has been much in the news this week, highlighting the rising effects of climate change. I have no doubt about the reality and the need for every one of us to respond and consider what we can do to slow the escalating pace of change. I do believe it can be slowed, but it needs concerted effort by us all, which will disrupt our familiar and comfortable patterns of living. There is a concern not just for the need to change our ways, but also for those who may panic or become depressed by the ongoing news. We must be ready to support them, and counter balance the need for action with provision of genuine hope for a positive future. Hope is a topic often preached and spoken about – hope for the future, our hope is in Jesus Christ, hope springs eternal, without hope we are lost. These cannot be allowed to be hollow words, but must be supported by actions.
This week I have been in Ireland, exploring County Clare, missing the high temperatures reported in England and enjoying a cooling breeze. It has not been cold, even when the rain has freshened the countryside and helped Ireland maintain its 'emerald' reputation. Travelling the lanes has been a delight. One of the benefits of not cutting back verges is that wild flowers and grasses can thrive there, creating natural corridors where wildlife can find cover and food and travel from one place to another when necessary. Prominent in many areas are fuchsias and crocosmia, not usually seen in English hedgerows, their bright reds catching the eye. It is hard to believe that there is a climate crisis amidst all this verdant loveliness, and yet the evidence of rising temperatures over the last 150 years and melting of the polar ice caps recently documented, must surely make us take notice.
A highlight has been a visit to Clonmacnoise, and ancient monastical site in the middle of Ireland, with a very unique atmosphere. Founded by Ciaran, a farmer's son who became one of the most well-educated men of his time. Although Ciaran himself died of yellow fever, just months after establishing the first church on the site, the monastery continued to grow. It became a site of pilgrimage, a place of reflection and prayer. It survived a number of attacks over the years, each time rebuilding for nearly 1000 years. It has been ruined for approaching 500 years, but still attracts many visitors and pilgrims lured by its spell beside a broad bend in the Shannon river. A place of sanctuary, even amongst the visitors.