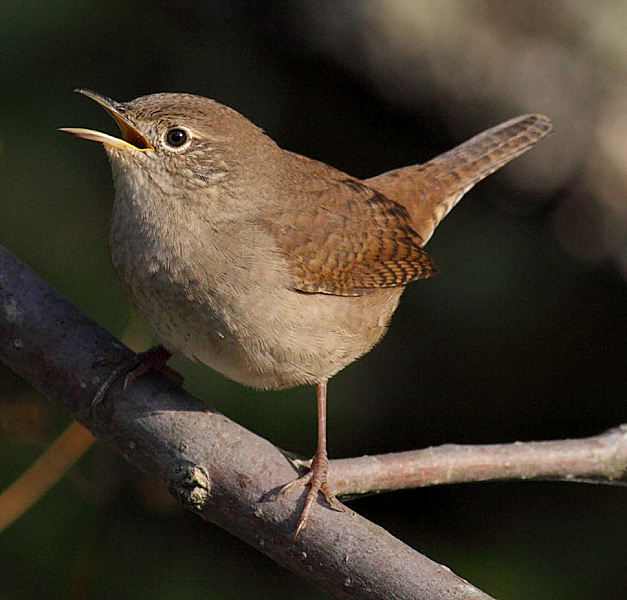 As I pulled in to the drive this morning after church, something moved rapidly to the right of me. I thought it must be large insect flying across the front porch, but moved so fast as I glimpsed it out of the corner of my eye that I couldn't be sure. I sat for a moment in the car, then saw it fly back, to land on the clematis which grows in an unruly way on the wall beside the door, and which I had chopped back recently to stop it covering a window. It was not an insect, but a tiny wren, who proceeded to disappear into the clematis, then just as suddenly reappear. I sat watching for several minutes. The little bird was oblivious to me, intent on looking for its next meal I guess, but it was quite charming, and certainly made me smile. A little thing that was a delight to see, and the image of it peeking out from the leaves will stay in my mind for quite a while.
The new church year really began this week. For me it was four meetings over four days, three of which I was chairing. The fourth was a whole new spectrum to me, finding out about some of the work of other church departments which I had previously given little thought to, and beginning to better understand their inter-relationships. It was a very full week. Now I need to do all the small tasks that follow meetings – writing letters of thanks, invitations, queries; making phone calls; entering information on assorted paperwork; preparing the next set of agendas and papers. Many small tasks that contribute to the overall running of any organisation.
A few little things stick in my memory from the week. I often look around the railway carriage at fellow travellers and imagine what they are doing, where they are going, and what their lives might be like. Occasionally one engages in conversation with someone, but more often they are engrossed in their phone, laptop, book, or simply looking out of the window. However, three small incidents happened this week. On one journey an elderly man was walking down the centre of the carriage with the aid of sticks. We caught each other's eye, and exchanged smiles. Another time a man came to sit opposite me, but had to sit sideways because my suitcase was between the seats. I apologised and he responded that he'd try not to kick me or the case and grinned. The third, a man boarded the underground at the same time as me. He and I sat opposite one another, my case between seats restricting the space for feet. He alighted before me, and as he got up said, 'It was a pleasure travelling with you.' Again it made me smile. Such small exchanges make such a difference to the journeys.
So, as the busy week comes to an end and another begins, I'm thinking that it's often the small things in life that help us day to day. After all a smile costs nothing, but can certainly lift the spirits.