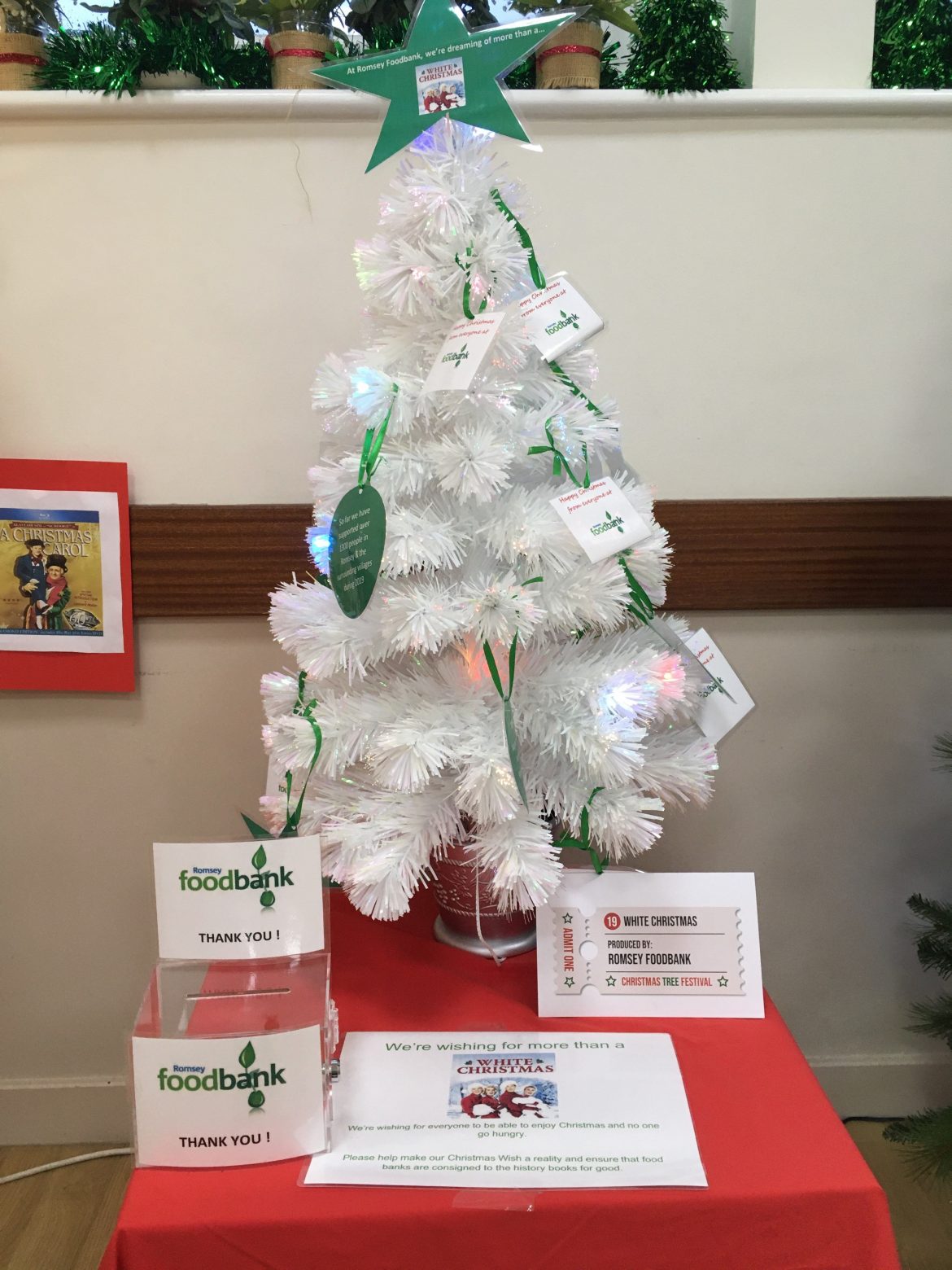 A few years ago I wrote a presentation which tried to look at the story of the first Christmas as if it were happening currently, and imagine how different people involved might react. The action mainly took place in a Bistro, and individual characters related their experience of a certain night. The owner of the hotel/Bistro told about the visitors who arrived from afar, the local amateur astrologer related what he had observed, the community police officer told of something he'd seen that night and the midwife had had a very busy night.
The audience were invited to use their imagination and to join in the interspersed hymns and songs [several from the then newly published Singing the Faith] as the story unfolded. It began with a solo voice singing alternative words to the tune of Lennon's 'Imagine'. So, imagine you don't know about Christmas, or what happened all those years ago….
Solo voice: Imagine there's no Christmas, no presents round the tree, no cake or pudding, no lights on any tree..
Imagine all the people, no purpose in their lives.
Imagine everybody, Living out their lives, No thought for other people, Just building what is 'mine'.
Imagine they've no purpose, .Around them only time Uh Uuo.o.o.o
As we live through the coming week with all that it may bring, perhaps we might take a few minutes to try and imagine what our own reactions might be if something happened one night that stayed in our minds – something in some ways ordinary, but somehow extraordinary, like the events of a birth in an unusual place. Then maybe try to imagine what life is like this Advent for those in a different place in society to our own. What could this season be like for them?