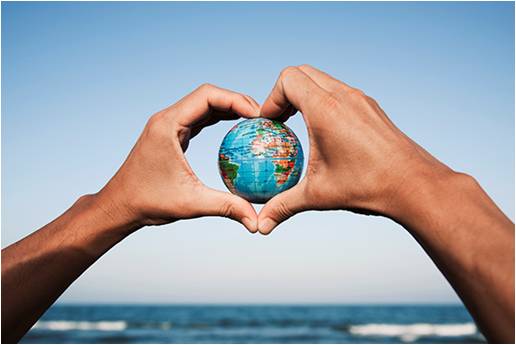 Each year a series of Lent reflections, available to download below, is written to link with the Easter Offering Dedication Service. The 2021 service, Into all the world (postponed from 2020 due to coronavirus), will be used by most circuits of the Methodist Church in Britain during the weeks following Easter.
Click here for more information about the 2021 Easter Offering service, and to order or download resources.
Week 1 – 21st February:     Journeys and Encounters
Week 2 – 28th February:   The Road to Reynosa
Week 3 – 7th March:           A Wilderness Experience
Week 4 – 14th March:        Mothering Sunday
Week 5 – 21st March:         A Change of Direction?
Week 6 – 28th March:       Palm Sunday – A not so every day Journey
Week 7 – 4th April:            Easter – A Journey of Triumphs and Challenges