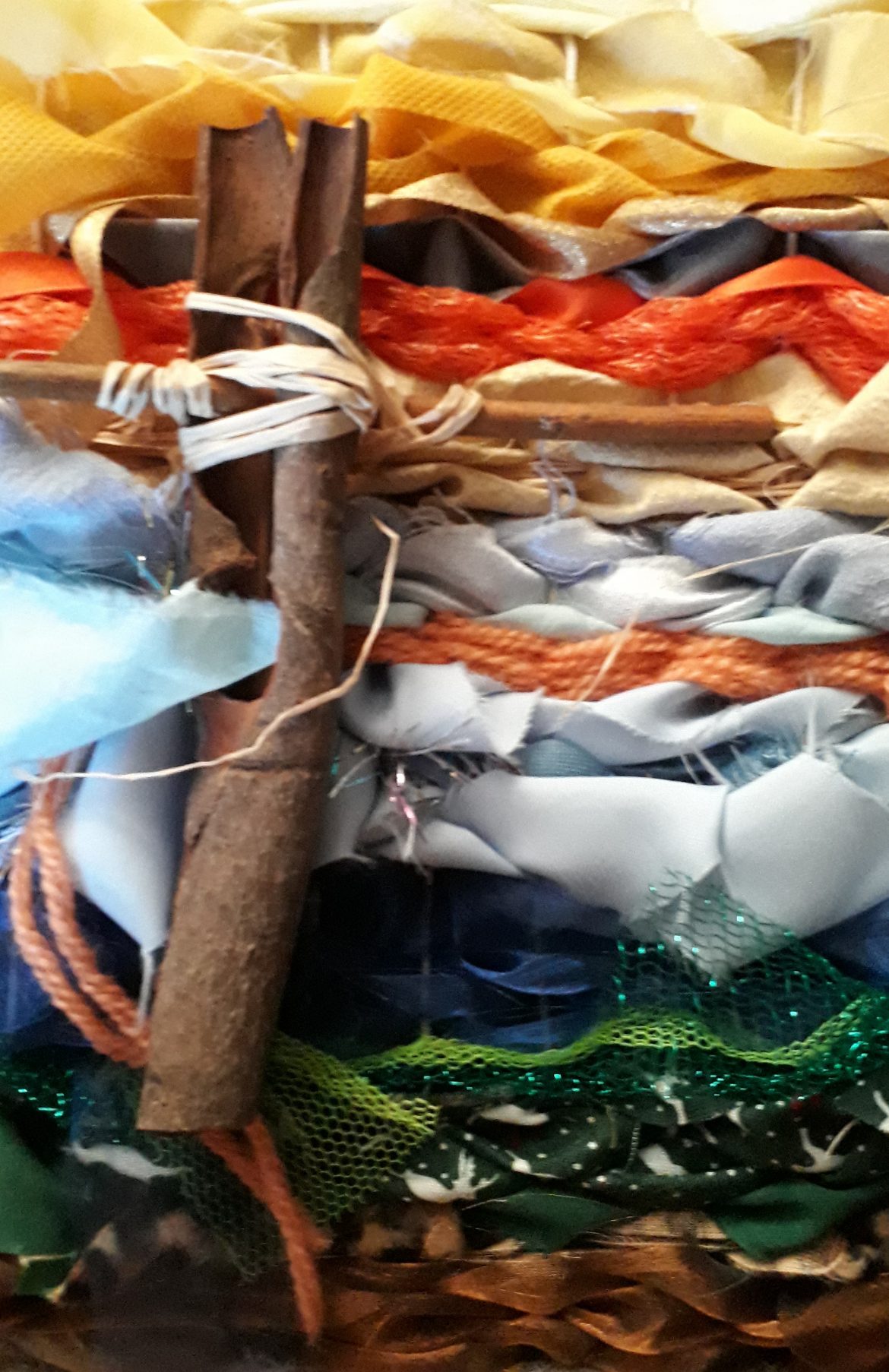 After the busy fun of Christmas, there was a lull at home for a few days just after New Year! But then meetings crowded in with a flurry, bringing the challenge of conversations to move forward for different events that are upcoming. Such a concentration of meetings generates tasks to be done, and brings the challenge of remembering all the details, as well as the deadlines. Such activity can be great, but needs to be balanced with refreshment for body and soul.
So, thinking about ways to refresh oneself, I began to consider the various possibilities that people can find helpful. Many find doing something completely different is what works for them – a day in the country; a walk by the sea; a visit to an art gallery. Activities undertaken alone or with family or friends. For others, engrossing themselves in a favourite hobby has a therapeutic effect – crafting with wood or glass; stitching, weaving; painting. These activities produce something tangible and hopefully pleasing to the creator. Yet others may need a longer time of rest and relaxation and maybe think of retreating from normal day to day life for a time. Planning for holidays gives something to look forward to, and the promise of respite from day to day pressures.
Amongst all of this, the rhythm of daily life continues. Part of that rhythm, for me at least, seeks to include spending time with books. I seem to have acquired quite a few books in the past few months which are stacked up waiting for attention, and I'm not looking in bookshops for a while until the pile has reduced. Travelling on trains has provided opportunities to read, so there is almost always a book or kindle in my bag.
Then there are the times when going on a Retreat is an option. Personally, I have now done this twice, and only since I joined the MWiB Executive. These two experiences have been very different. Both, involved two night stays. Both have offered opportunities for worship and Bible reflection and discovery. The first was more academic, the second included a range of craft activities. Both were enjoyable, provided times of quiet, and times of conversation helping to build the team. The most recent resulted in a shared woven project which illustrates much of what MWiB is about and includes elements that show current interests. I hope that over the coming months we will be able to share it with you in various ways.
From time to time there are opportunities for a longer retreat. In the last few years there have been five day retreats organised by The Five Day Community for Spiritual Formation. The next one will be at Drumalis Retreat Centre, Larne, Northern Ireland, next June, entitled Divine Intimacy, Ordinary Holiness. These are based on a Benedictine monastic pattern, and include talks interspersed with times for silent reflection. Information can be found at www.drumalis.co.uk.