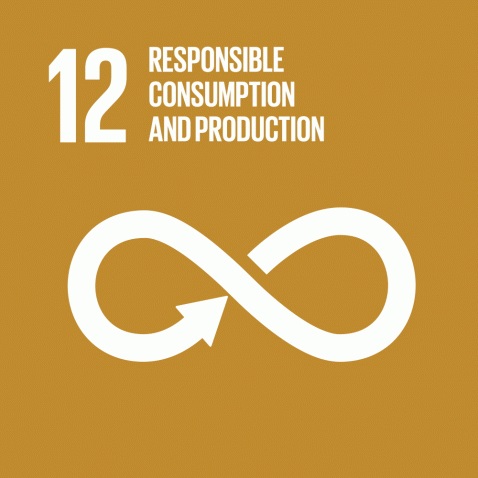 This event has been postponed and will now take place in October 2021.
To be added to our mailing list to receive quarterly mailings and other news, please email your details to:
admin@mwib.org.uk
******************************
World Federation Day 2021 – Just Living: Being Faithful with God's Resources,
based on the United Nations Sustainable Development Goal 12: Responsible Consumption and Production
A day of worship, Bible study, a keynote address, and opportunity to share together ideas and information to enable us to live faithfully in the world, using and sharing its resources in responsible and sustainable ways.
Further information, registration details and booking form will appear on the website in due course.