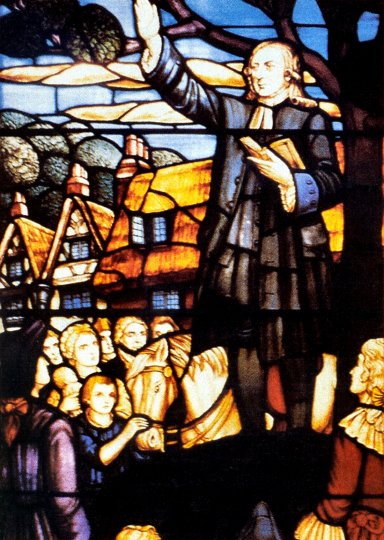 Yesterday was not a very good day. I rarely feel angry and it usually takes quite some time for me to reach a point where I feel like screaming. But yesterday saw my anger growing as the day went on.
A combination of factors sparked this. One, the shenanigans going in amongst those who are in positions of power and influence, and another the thoughtless behaviour of some who profess care and pastoral support for their communities but fail to communicate essential information and so cause upset and hurt to others. Then a decision to cancel more 'treats' in the diary as the chance of fulfilling them seems remote, resulting in little to look forward to at present. All of this led to me feeling incandescent by the evening and barely able to find words.
I know all this will pass, and I am calmer today, or I could not bring myself to write anything. I have debated with myself whether I should write any of this. I am usually fairly positive in outlook and accept that there will be ups and downs in day to day living, but at the same time I believe one has to be honest and truthful not only with others, but also with ones self. As I have tried to write these blogs each week during lockdown I have attempted to express some concerns, seeking to balance those with some positive thoughts. Yesterday was Aldersgate Sunday, a day when Methodists remember John Wesley's powerful 'strangely warmed' experience that reinvigorated his ministry. Wesley's Chapel had put out a challenge the previous week for people to record a message in response to the questions, 'What would Wesley be pleased about?', and 'What would grieve him?' if he were alive today. They had received more responses than could be shown during the service. These, along with the recorded service, and more, shown after the service, can be found on the Wesley Chapel website.
I suspect that John Wesley would grieve about the many injustices in our world, and we are living through a time when we have evidence of increasing injustice in our own country. The coming months, and probably years, will bring hardship to many, posing challenges regarding how to support, to those who are in more comfortable positions. This is perhaps especially challenging to faith-based communities, for the ways in which they are seen to behave directly reflects on others' opinions of their respective faith. The opportunities to live by what we profess are likely to be numerous, and how we respond will be noticed. There are increasing calls for recognition of our need for nature; of the inter-relationships between all living things; for the inequalities of wealth, education, and jobs. So, there are challenges now, for each of us. We need to consider, and decide, what our attitudes and responses will be as we approach the lifting of at least some restrictions on our lives.
We are here in an amazing, glorious, beautiful world in all its magnificence and minute fascination. Humans have learnt a lot about its components; how one thing affects another; how different elements react together, but there is still much to understand. We may not all be researchers or discoverers, but we can all have respect for the natural and the discovered world. I pray that we can find ways to build a world where every aspect, or potential resource is used wisely. I invite you to join me, in not simply dreaming of a world where all living things are cared for, but to advocate for it.