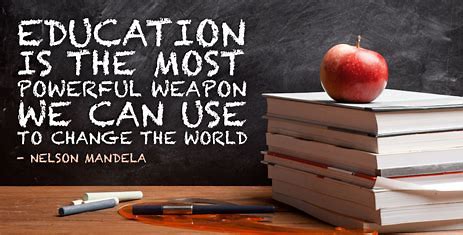 I'm sitting at my desk at home waiting for two friends from my local church and MWiB group to arrive, to attempt to record some sections of a service for the District MWiB. This will be the first time for making a video version of a service for our District, and is instead of a face to face gathering. I have recorded a few short pieces for our church services, and am working towards making one or two videos for connexional MWiB. Nevertheless, I think we are all a little anxious. Seeing oneself on a video can be quite disconcerting.
The pandemic is nudging us to think about, and do many things differently. That is not a bad thing as it stimulates our thinking, which in turn [we are told] keeps our brains active, and helps to keep us alert and healthy. Some days recently have left me feeling like Zoom queen. Meetings are often quite efficient for business, and small group conversations can be fun enabling ongoing contact with friends. I have also joined several webinars on subjects that are of interest, where I most likely would not have been able to attend a conference. So, there are aspects of this new approach that are useful and stimulating. It is however, very tiring looking at a screen for much more than an hour, and it can never replace the intuitive responses that one picks up from being with another person.
So, today's bonus is that three of us will separate ourselves across a room and take turns to 'perform'. No doubt there will be a few laughs along the way, and maybe a few 'hiccups', but we are determined to meet the challenges. My role within MWiB has been quite unique, and not what might have been expected. Apart from two days when I wondered 'What do I do now? I have remained largely positive. Even though my diary is full of crossings out I have been able to keep in touch with many individuals and groups, and even instigated some new initiatives.
Human beings throughout history have learnt to adapt and survive as their environments changed. We are creative and innovative beings. Many of us grew up without what we now call technology. It has developed through our lifetimes, but it is now an integral part of most lives. Think of all the changes in the past fifty or sixty years, from mangles and boilers for washing, to machines that almost programme themselves; creaky radios that crackled and were hard to hear, to enormous flat screen televisions with surround sound; phone boxes which had to be fed coins, to mobiles that pick up signals almost anywhere.
Some of the innovations do not receive universal approval, and perhaps in some respects we have gone too far away from realising that we are an integral element of the natural world. Across the world however, more people have been raised out of dire poverty and more have received at least some education. It is likely that the pandemic will pause the progress of the past twenty years. I hope that human innovation will find ways to maintain access to education, as the best way to improved life chances.