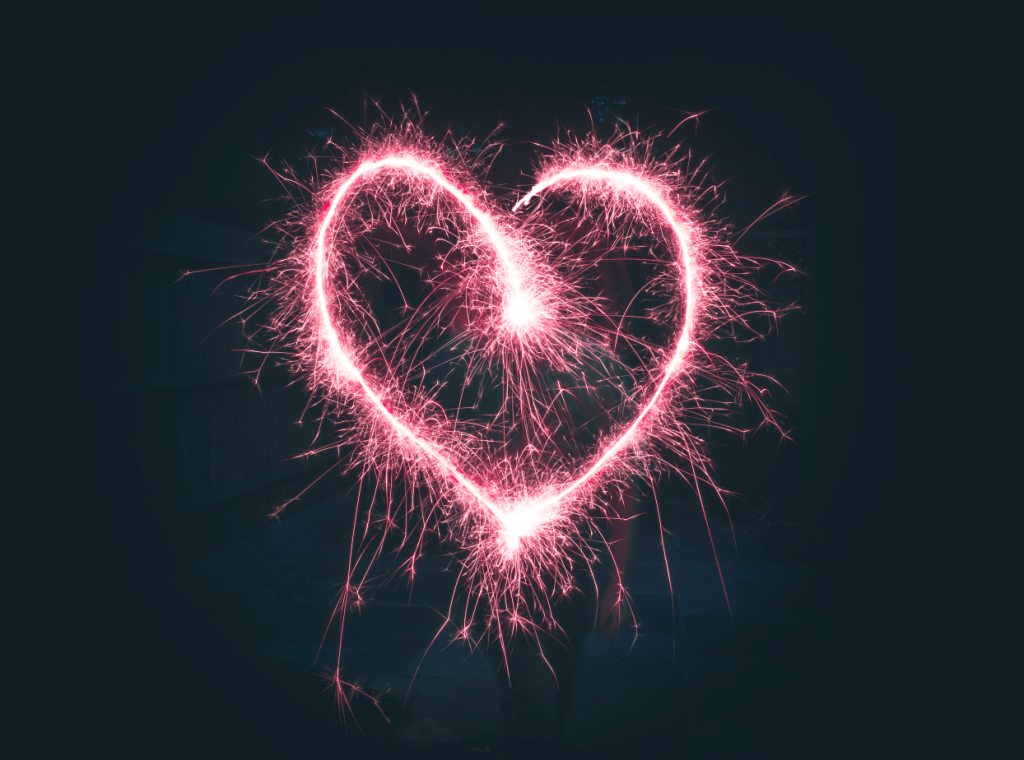 But the fruit of the Spirit is love, joy, peace, patience, kindness, goodness,
faithfulness, gentleness and self-control. Against such things there is no law.                                                                                                                        [Galatians 5: 22–23]
Dear children let us not love with words or speech but with actions and in truth.
                                                                                                                        [1 John 3: 18]
Following Pentecost, in our contemporary worship we have decided to focus on the fruit of the Spirit, spending a little time with each one and considering how we may grow in that aspect of the fruit of the Spirit. Paul speaks of the fruit of the Spirit in his letter to the Galatians. Note he says 'fruit', not 'fruits': we are meant to have them all; the list ends with an 'and', not an 'or'. And the first we are to develop is love. Without love, the rest of the fruit is difficult. If we don't love God, ourselves and others, it is difficult to be patient, to be kind, gentle and so on.
What is your love like? Is it always there, unconditional, with true care for God, self and others? Or is it only there when you get things your way or with people you like? The love we are called to grow is challenging, but it is also enduring. It is the love God has for us, that we are called to share with each other. Love helps us to grow in all the other fruit too. In the first letter to the Corinthians, Paul writes that love is patient, kind, doesn't envy or boast, isn't resentful, bears all things, brings hope, and most importantly endures.
Is our love like that? Do we love God in that way? Do we love ourselves that way? Do we love others that way? There are many hymns about love, and the prayer below is based on 'All the room was hushed and still', by Graham Kendrick (Singing the Faith 266).
God of love
You call us to love each other as you love us;
You call us to show this love for others,
That through us they may see your love.
No matter what, we are called to love each other
Through the good and the bad,
Just the way you love us.
We thank you for loving us this way.
Give us the strength to love ourselves and others
As you have loved us.
Amen
Weekly Prayers for June 2021 by Revd Claire Rawlinson
Image: photo by Jamie Street on Unsplash
Download the Weekly Prayers for June below:
[wpdm_package id=16143 template="link-template-default.php"]