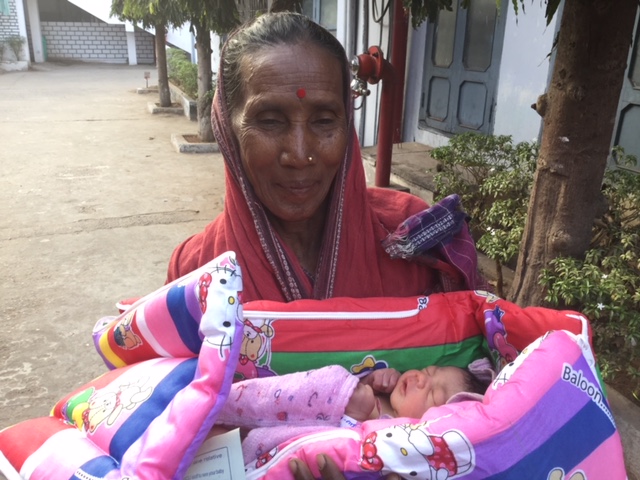 For the next two years, we have invited special guest writers to contribute our Weekly Prayers. This month, we welcome former MWiB President Anne Browse. Anne writes:
As I wondered where to focus these reflections for the month of July, I found myself returning to a selection of Bible passages which have been or have become important to me. My appreciation and love of the Bible has developed over the years and I read it in different ways at different times. I invite you to ponder these words of Scripture and to ask God to speak to you as you reflect on them, for yourself and for the communities which are close to your heart.
Numbers 6: 22–26
The Lord bless you and keep you:
   the Lord make his face to shine upon you,
   and be gracious unto you:
the Lord lift up the light of his countenance upon you,
   and give you peace.
This priestly blessing was given by God to Moses, to be spoken to Aaron and his sons. The words continue to be well known, well used and well loved. Many of you will be familiar with John Rutter's beautiful choral setting. This blessing is often used, sung or spoken, at the conclusion of baptism, ordination, marriage and other special occasions in Christian worship.
These ancient words somehow retain their power, the power of God, to bless those over whom they are spoken or sung.
For whom do you seek God's blessing today? I invite you to sit quietly with these words, speaking or even singing them gently as you hold family, friends and others before God. If you know the person, use their name and picture them in your mind as you pray.
[Name], the Lord bless you and keep you:
the Lord make his face to shine upon you,
and be gracious unto you:
the Lord lift up the light of his countenance upon you,
and give you peace.
Amen
Prayers for July written by Anne Browse, MWiB President 2015–2017
Image: newborn baby, Berhampur, India; photo by Anne Browse
Download Weekly Prayers for July here:
[wpdm_package id=16162 template="link-template-default.php"]