Setting the scene for the next four weeks which takes us from Epiphany to Candlemas
in the Christmas story.
Before Christmas anything lying around the lounge is put in a box or bag to be sorted
out when there is more time.
The new year is that time. The decorations are down. Guests have gone back to their
respective homes and the house can return to being ours once again. This is when the boxes return to be looked at and checked and to be sorted out with a clear mind. Do I really need to keep this or that?
Also, what is God doing at the start of the year when we hold our Covenant Services,
asking God to help us sort out the bits and pieces of our lives for the coming year.
It needs time. It can't be rushed but, like sorting out, it is time well spent.
Each week we will look at a verse from Ecclesiastes 3 and a verse from the hymn –
Through All The Changing Scenes of Life (StF 638)- and a photograph taken from the
back door of my home in Shetland showing the changing scene over the year where
we lived for 40 years, but have since moved.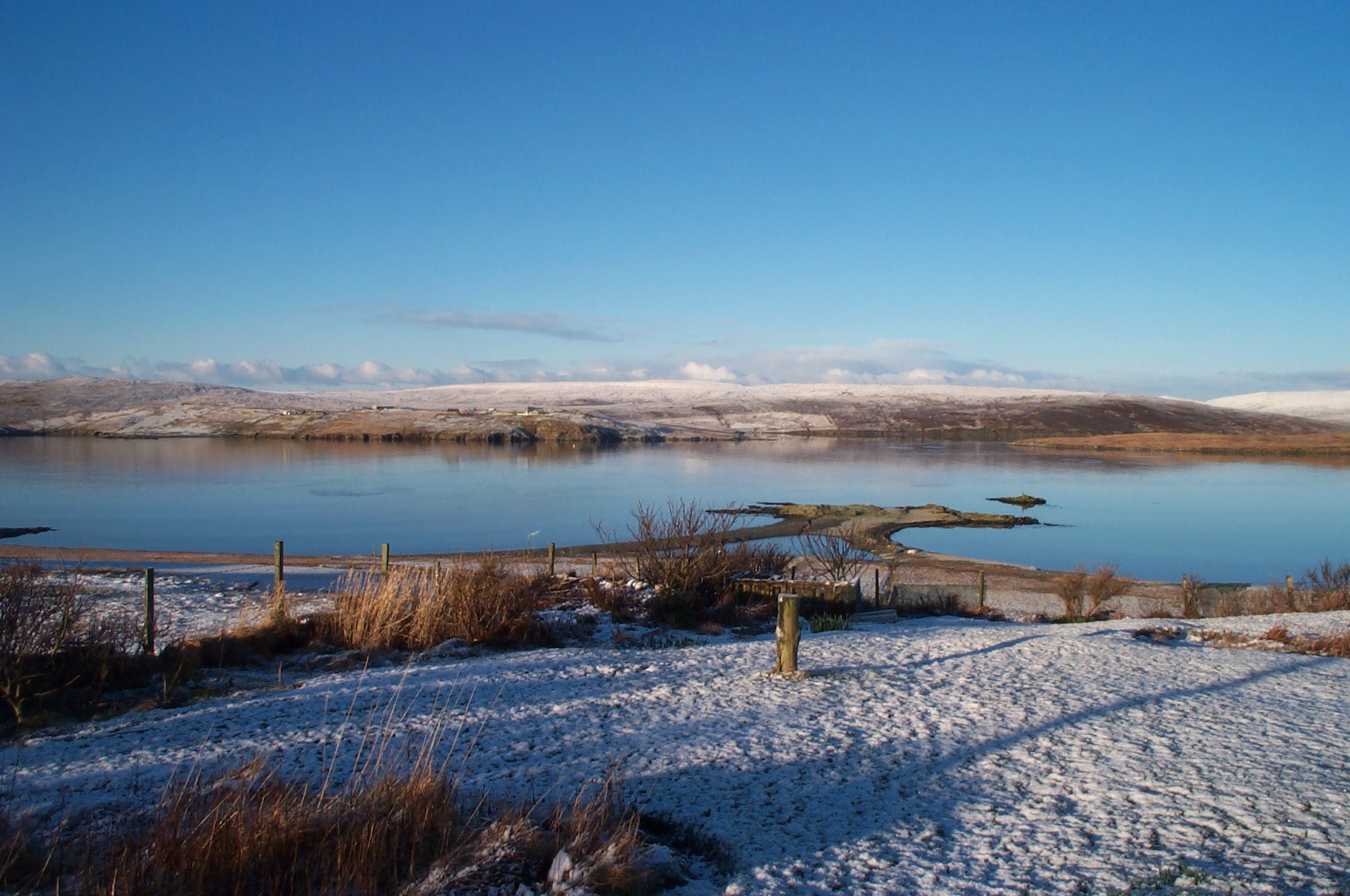 So, Week 1 – what is God saying to me this week
'There is a time to be born and a time to die'
The wise men have travelled to Bethlehem. They have seen the baby. They have met
His earthly parents and are returning home by a different route, with different sights to
see and experience.
We too will travel a different path this year with many changes from last year and
many similarities but as we have met with God this Christmas, He will travel with us
whatever we find ourselves doing
This week we pray for the work of Methodist Women in Britain and all connected in
the many different aspects – 'For Women, For Justice, For Christ'.
We pray for those involved in the caring work of MWIB, the sharing and the
educational work, the supporting of projects through the Empowerment Gifts and
Social and Community Action Gants, the President's projects and for those who until
this week had never heard about us and found this website by accident. We pray that
all may know God's presence during the coming year.
V1 – Through all the changing scenes of life
In trouble and in joy
The praises of my God shall still
My heart and tongue employ
Photo 1 – Winter – God is still working even if nothing appears to be happening