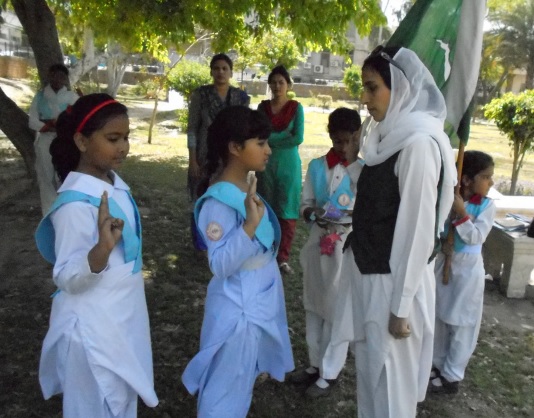 'Methodist Women in Britain Empowerment Gifts'
Each year MWIB donate up to £10,000 to share between projects supporting work with women overseas, which have been selected by the MWIB Forum which meets in October.
In 2022 we supported three projects
CONECE in Uganda to conduct training for 40 women and teenage mothers with disabilities in entrepreneurship skills and the provision of start up capital to help two groups with disabilities to start business enterprises for self employment
Rehema Centre in Kenya to empower single mothers with tailoring skills to make school uniforms and re-usable sanitary pads
Maua Methodist Hospital Kitchen Garden Project in Kenya to help and train women to produce a kitchen garden to grow food for themselves and to pass on their skills.
The closing date is the 31st July.
If you think you meet the criteria for an Empowerment Gift, please consider making an application.
Sylvia White
MWIB Empowerment Gifts