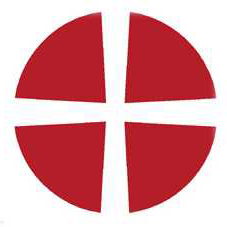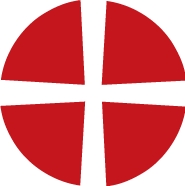 The Methodist Church in Britain (MCB) relates to over 60 partner Methodist and United/Uniting Churches around the world through the WORLD CHURCH RELATIONSHIPS TEAM, with whom we also work in close partnership.
One important and effective way of working by WCR is through Nationals in Mission Appointments (NMA). Download more about three such appointments and how they are fulfilling the Millennium Development Goals, here.
Grant-making through WCR enables all sorts of activity in the church around the world, often specifically with women. Download here an appreciative report from women of Upper Myanmar who were enabled to attend their WFM&UCW Area Seminar through such a grant.
Through the partnership between MWiB and WCR, an annual overseas visit is arranged for personnel from MWiB. In February 2012 Jill Baker visited the Methodist Church in Ghana. You can download her full report here.
Subsequently the MWiB Forum agreed to offer an Empowerment Gift to the Methodist Women's Training Centre in Kumasi, Ghana, and you can find out more about that by downloading this report.
The work of the World Church Relationships Team was highlighted on the Methodist Conference "Prayer Pod" on Saturday 30th June 2012. Further information is always available on the World Church pages of the Methodist Church Website; the latest bulletin can be read here
Alison Judd represents MWiB at the World Mission Forum and on the World Mission Group. Annually, the World Church Relationships Team organises an overseas visit for the President or other officer of MWiB.
Visit to Ghana
Methodist Women's Training Centre, Ghana
Nationals in Mission Appointments
News from Upper Myanmar