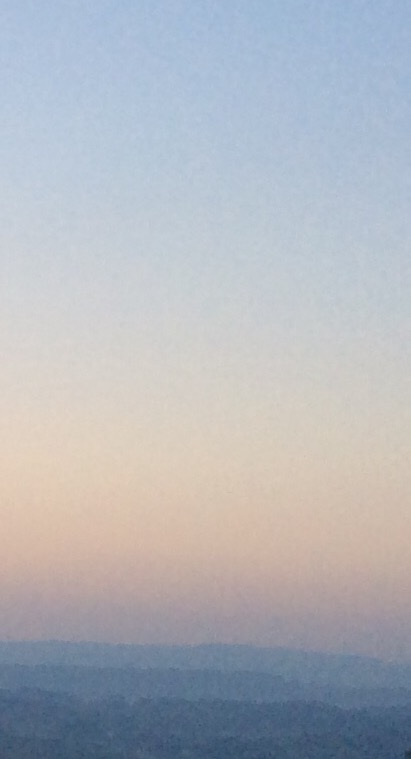 John Bell's words were in my mind as I looked out across the horizon this morning:
Today I awake and God is before me.
At night, as I dreamt, God summoned the day;
For God never sleeps but patterns the morning
with slithers of gold or glory in grey.
I have tried to capture in the photo the layers of grey which the dawning day paints across the sky here. I am posting the blog early today, before I settle to computer-based tasks in preparation for a full week. A talk to a group at Weston-super-Mare tomorrow, the Plymouth and Exeter District Day on Wednesday and of course MWiB Connexional Forum at the weekend.
Even as I have been writing this the sky has changed and is now tinged with slithers of pink-gold…
Loving God, whatever our day holds we pray that we will recognise your presence in it. Amen.