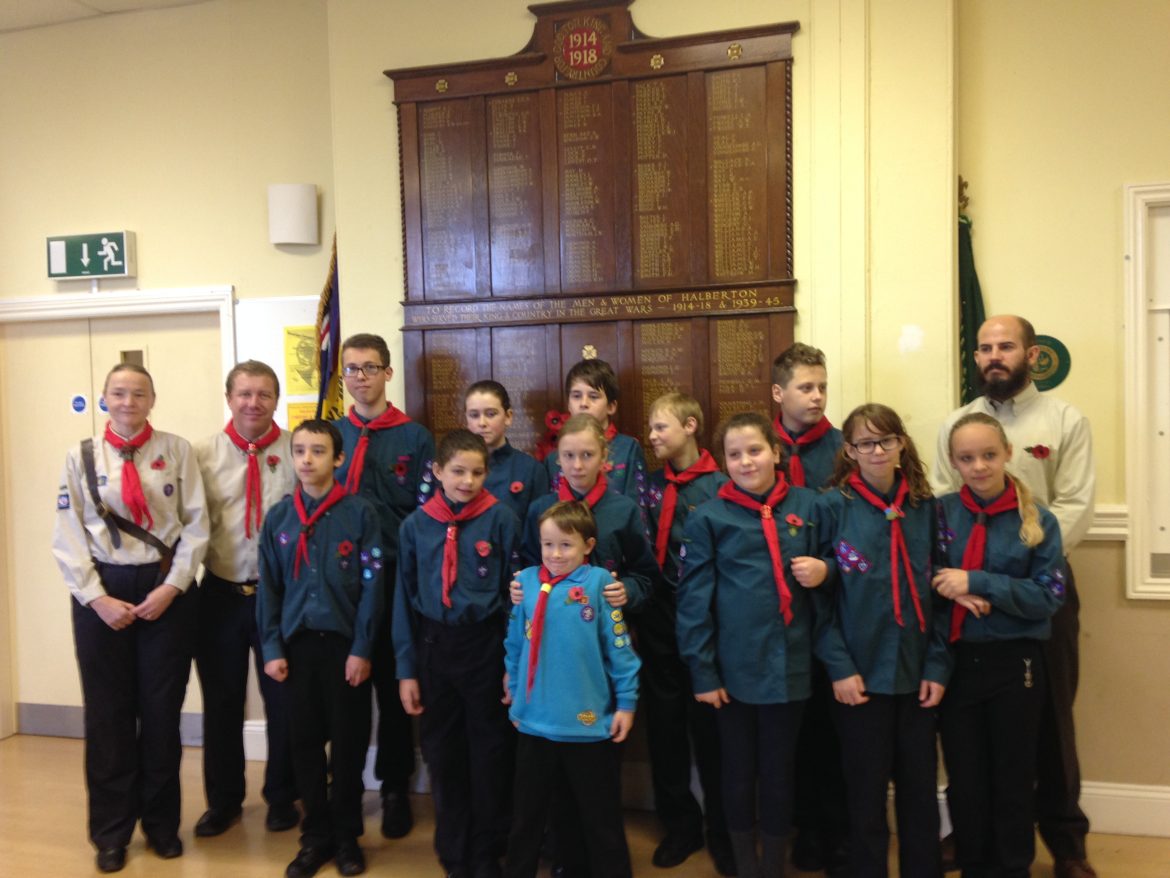 This morning members of our village community came together for our annual Remembrance Service. It was very special to have a strong Scout troop present this year. They have grown in number over the past couple of years and took part in various ways this morning. After the service wreaths were placed under the remembrance boards in our village hall.
This afternoon I am taking time to prepare for various events which are coming up in the next few weeks. I am looking forward to being with district residential groups at Sidholme and Treloyhan Manor and sharing stories with them. I continue to be amazed at how easily I have made the transition from working with groups of teenagers to groups of women… No clever comments about transferable skills, please!
More news from the Holy Land pilgrimage tomorrow. Today's photo is of our delightful Scout group, with permission of course.