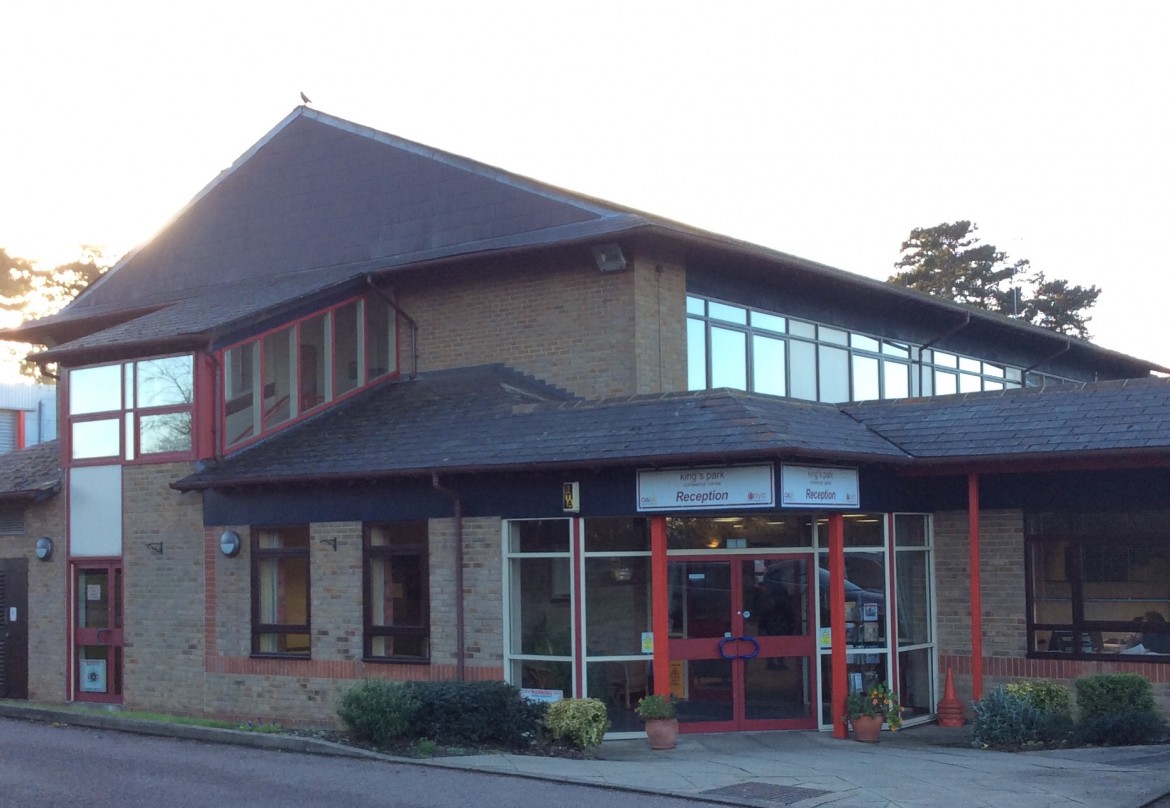 Tough issues today, as we continue to look at the pitfalls of leadership. Everybody's friend, nobody's leader – defeating the 'disease to please'. Colluding and not confronting – dealing with people behaving badly.
I will be honest – I did not really want to come on this conference! I have been on leadership courses before, mostly in an education setting, and engaged in role play and discussion around similar topics, but this is a conference with a difference. Those of you who believe in God-incidences will understand how amazing it has been to find ourselves in strategic conversations with people around the meal tables and conference tables and to sense that those conversations have been somehow ordained by God. Today we have again prayed with and for each other and sensed the presence of Christ in this place.
We have been generously looked after by the staff here at King's Park and I look forward to the all that tomorrow has in store.
Shalom.