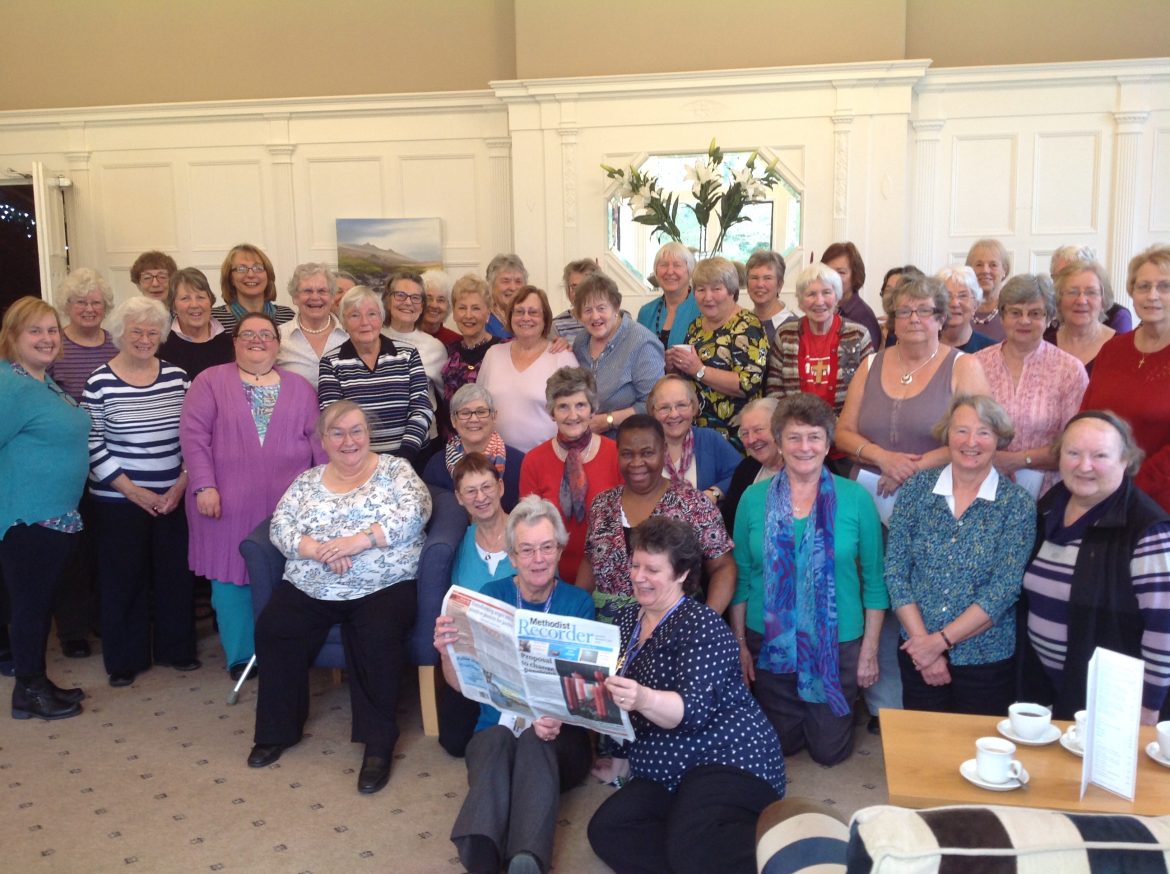 I will attempt over the next few days to share with you something of the flavour of my time with the women of the Cornwall District last week.
Known as the Treloyhan Experience, demand for places has dictated that this popular residential now takes place over a week, with one group from Monday to Wednesday and the programme then repeated from Wednesday to Friday. In total more than 80 women attended and it was an absolute delight to be with them.
If you have followed my blogs you will not be surprised to hear that we looked at the theme of story and song. I shared parts of my story, we shared with each other and we considered the stories of Mary and Elizabeth. There were Bible studies on the Psalms, that comprehensive song book which expresses so many human emotions. These studies were led for us by Rev Mark Dunn-Wilson and Rev Jane Willcock and included a fascinating video clip of the sounds emitted by stars and whales, synchronised with human voices – a symphony of praise to the Creator!
We posed for this photo on Wednesday morning, which may eventually find its way to the Methodist Recorder!