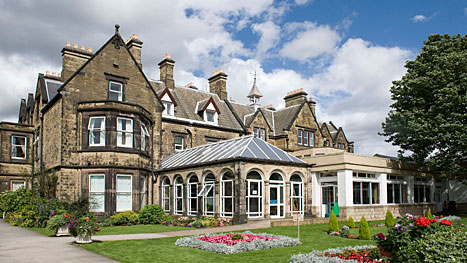 Please could I ask you to pass on the message below to anyone who may have sent in a booking for the Swanwick weekend prior to 1 December. If you need further clarification please email swanwick@mwib.org.uk. Thank you.
Liz Marriott writes:
We have had a problem with the early Swanwick bookings. Unfortunately the bookings were forwarded to an incorrect address and we have not been able to track them down. Therefore, if you sent a booking prior to 1 December 2015, we request that you submit a new booking, marking it clearly with the text "Previous Booking Made". This will allow us to make you a priority for a place. Please also send a replacement cheque.
Please be assured that if the original bookings do turn up, we will destroy all of those that have been superseded by replacement bookings.
May I take this opportunity to apologise for this error.
Regards
Liz Marriott
Communications Officer