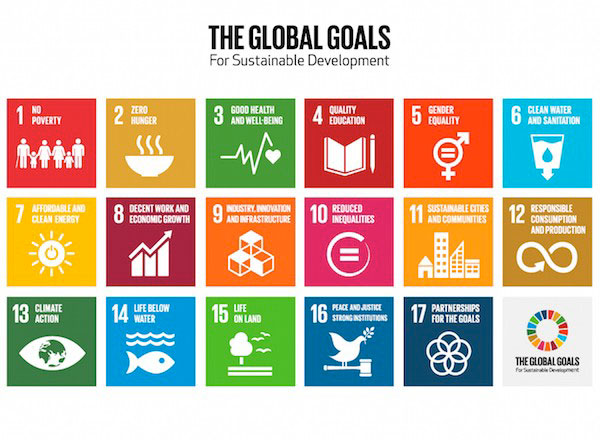 Rachel Allison, our Helen Kim Memorial Scholar, has selected this issue as one of the concerns that she plans to focus on during the next 5 years.  Hopefully Rachel will be able to use this page to keep us up to date with points for prayer and action.
Female Genital Mutilation (or Female Genital Cutting) is a major human rights concern which affects young women and girls in many countries, including the UK.  Find out more about the practice and the issues involved in this article written by Anne Hollows.  Anne is Principal Lecturer in Social Work at Sheffield Hallam University. She has developed extensive teaching about FGC as part of a course on Global Issues in Social Work. She attends St Andrews Psalter Lane Church in Sheffield, which is a LEP.
You can read her article here.