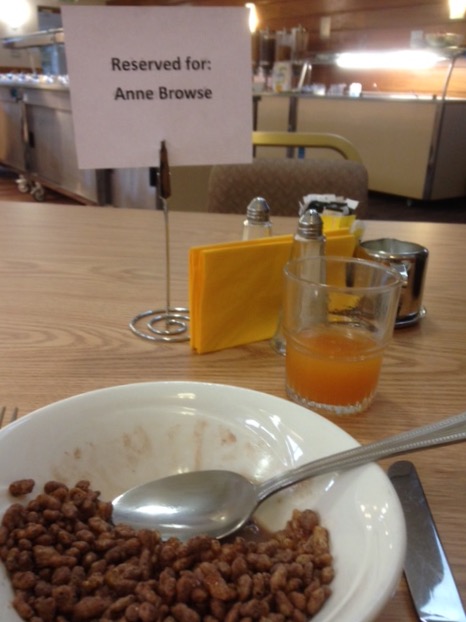 What is the collective noun for a group of Methodist women? As I relish the peace and quiet of The Hayes Conference Centre here at Swanwick the phrase which keeps coming to mind is 'the calm before the storm'. A storm of Methodist women…?
I arrived here late last night, to ensure that I am ready to greet the advance party today to prepare for our weekend. This morning I walked around the lake, and was reminded of other 'advance parties', especially in the days when I led summer camps for Girls' Brigade groups across the Southwest of England. A few of us would arrive early to pitch the first tents, and we would treasure those moments of tranquility before the noisy arrival of lots of excited young girls. Yet despite the pleasure, and the luxury, of peace and quiet, I have to admit that the buzz and the rush of adrenalin always came as those young people arrived on the field.
I am looking forward very much to the arrival of the 230 Methodist women who will share this weekend together. Despite the luxury of a table to myself at breakfast, it was rather lonely. It will be very different in the dining room tomorrow morning, I know!