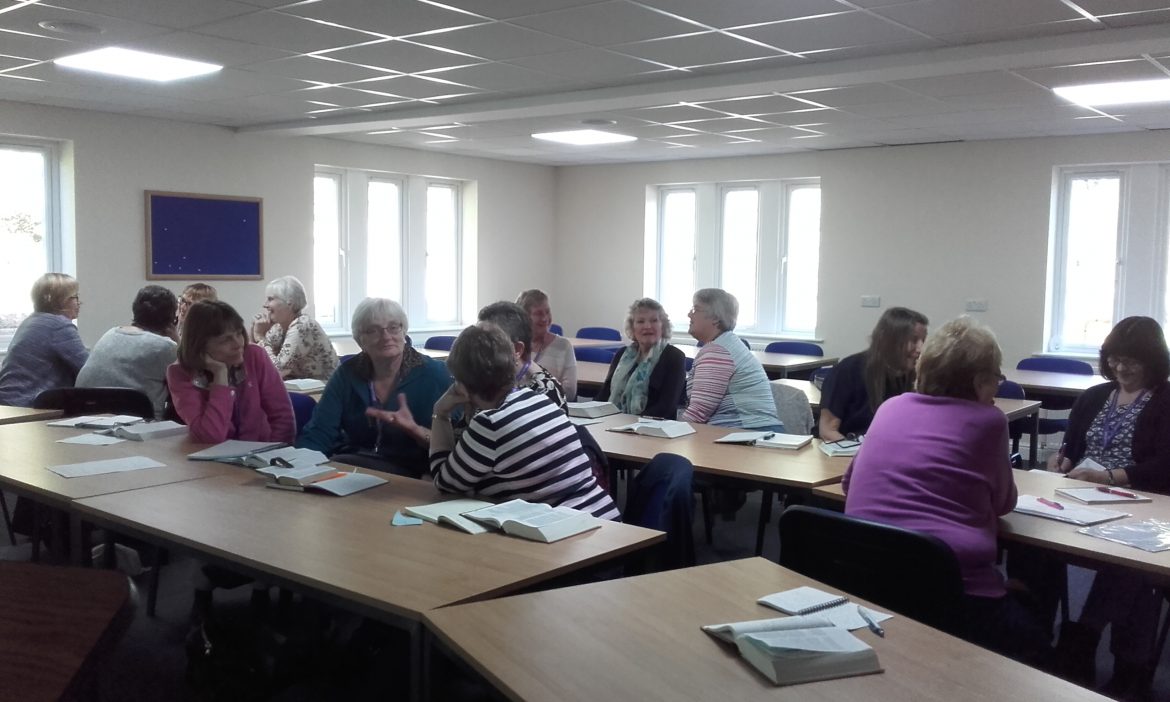 Over the past two days a group of women have been at Cliff College on a pilgrimage training course led by Jill Baker and Gillian Womersley. Jill has led several pilgrimages for Methodist Women in Britain over the past three years and we wanted to harness her expertise and enthusiasm in a course which would equip others to lead pilgrimage in various forms. I look forward to hearing more of the course and to seeing how we can continue to implement and encourage pilgrimage across the Connexion.
On another note, I have become aware today that much is being written in celebration of the life of Dr Pauline Webb, who died on 27 April. The Methodist website reads as follows:
It is with sadness that the death has been announced of the former Vice-President of the Methodist Conference (1965-1966), Dr Pauline Webb. She was a campaigner, journalist, broadcaster and missionary publicist.
Pauline was a pioneer for Women's Ministry, raising the issue of women's ordination at the 1959 Methodist Conference. She was a participant in the Anglican-Methodist Conversations and the first woman to be elected an officer of the Central Committee of the World Council of Churches where, as Vice-Moderator (1968-1975),  she played a leading role in its programme to combat racism and was thrown out of South Africa for her outspoken views.
The tribute may be read in full on http://www.methodist.org.uk/news-and-events/news-releases/dr-pauline-webb
A comment which recurs on social media seems an appropriate way to conclude this evening, as those who knew and loved this woman reflect on all that she contributed over the course of her life.
May she rest in peace and rise in glory. Amen.