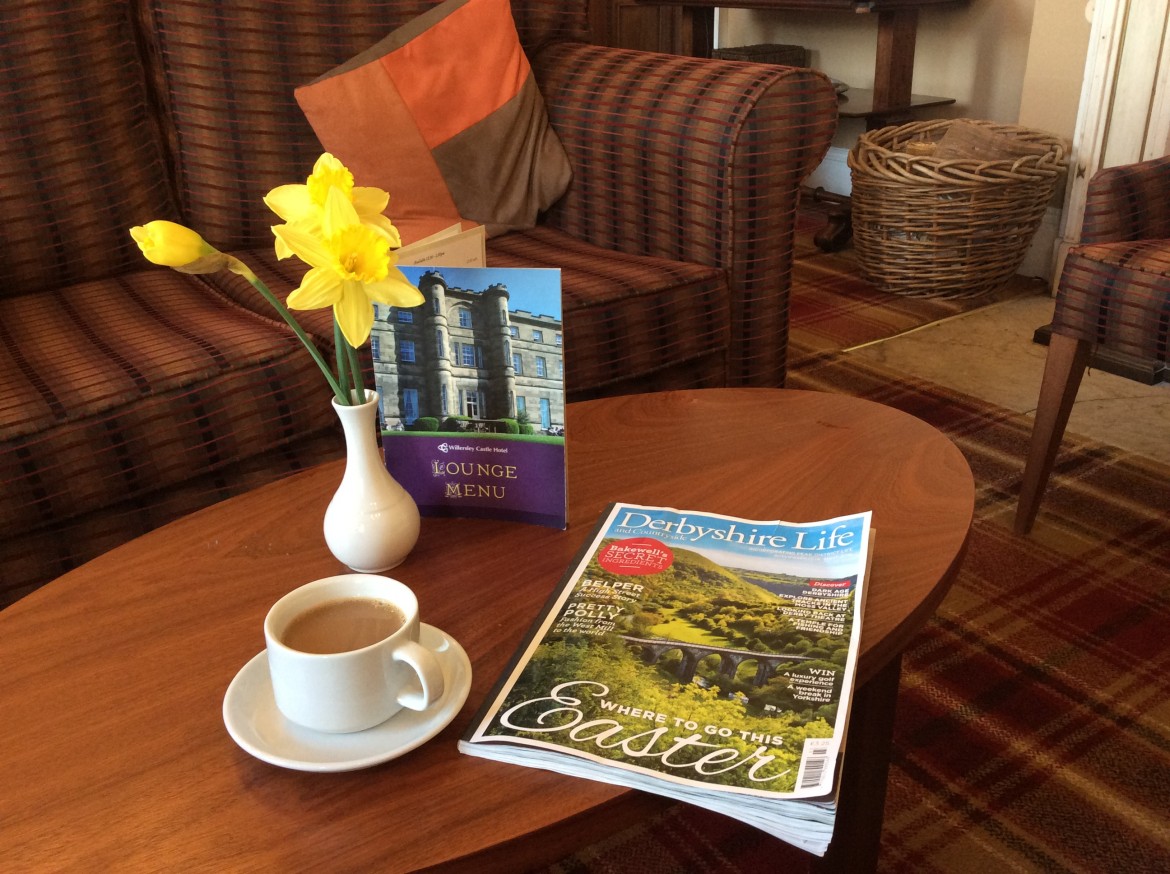 Monica Sanders was our outgoing President earlier last year 2016, after sadly becoming suddenly ill. She has made a slow but remarkable recovery. Many thanks to her for her leadership and her prayers for MWiB.
Sue Nickson has taken the helm as President and is already pushing our boundaries and asking questions to make us think and ask what God is calling us to plan, who to inspire, and how we can communicate more effectively with our sisters around the District.
In that vein an Executive meeting was held on Friday 10th February 2017, at Main Street, Carlton near Nottingham. Others were invited which made eleven of us attending with Jane Bingham, a District Training Officer, leading. Jane provoked our thinking with workshops around exploring MWiB priorities, what our District issues etc are and then some hot air balloon techniques! Gradually visions were shared and expectations raised. The executive have some ideas to discuss and make real, at the next meeting!
Our District has had a whole week of Fellowship days at Willersley Castle, for some years. Last year Anne Browse was the speaker and we had days of 'this is my story, this is my song', where we learned about her journey from childhood, giving us an insight into our National President's Christian influences and life.  Everyone was touched by this.
This year in March 2017 we have Deacon Myrtle Poxon, coming to Willersley. Over 300 women have already registered. The theme is 'Hear the call of the Kingdom'. A challenging title.
There is a varied programme already, on the themes of dementia, the Suzannah Wesley House Project…a foot washing community, and Quiet days on the Retreat Association themes of 'Times and Seasons'. And of course circuit women's groups all have their own programmes.
We recognise the need to attract, include, challenge women of all walks of life. And to make Christ known. This year we pray for better communication and an openness to new ways of being MWiB.
Sue Palmer, Forum Representative