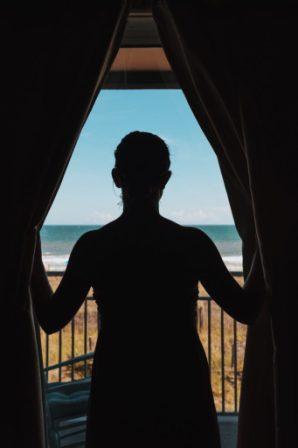 I opened my door to you the other day
and invited you into my room
for a season.
Your time, your space
to sit, reflect or rage or maybe cry,
assembling each piece of the puzzle
that has shaped your life.
At times you marched through the doorway but
then again,
you faltered,
uncertain of your strength to persevere.
And so I lent you mine a while …
Now you are opening your own doors
and soon this one will close for the last time.
© Rosie Watson
Copyright remains with the writers in each case. Please contact admin@mwib.org.uk for further details.