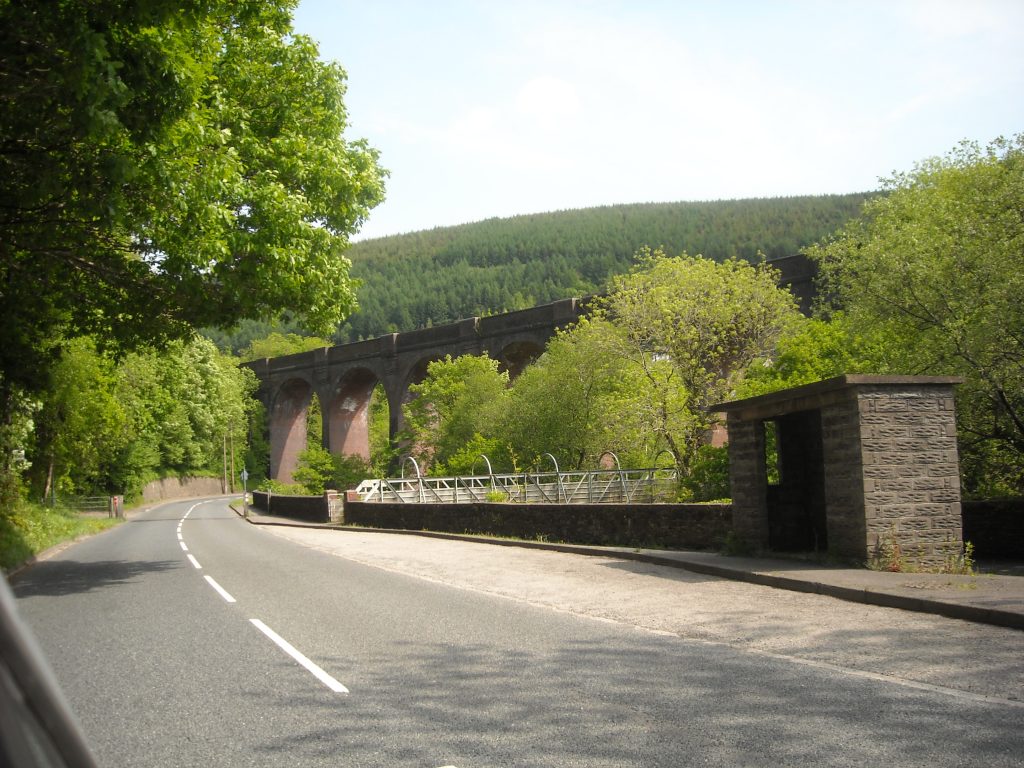 Setting out on a journey can be daunting, map reading in a car when you are on your own is not fun and when you have to have the map the way you are going, as I have to it, it can be very confusing. I was once given an upside down map of Great Britain, marvellous but very out of date now! So I for one am very grateful for the advent of the SatNav. I know they can lead people up the proverbial garden path, but if you are careful and check the route that can be avoided. The benefits for me far outweigh the disadvantages. I like to annoy mine at times by not doing what she says, and I am sure I hear exasperation in her voice!
SatNav's for me are a modern day parable of something God did 2,000 years ago when he sent his only Son, Jesus, to show us the way! Destination – God's love. Route – the most direct, through Jesus. Time – instant for all who repent and put their trust in him. When we go wrong, he recalculates and brings us back to where we need to be, but like my SatNav it is no good if I am not connected to the power source, switched on and charging and following the route set!
The open road of life is before us, we can only see as far as the next corner or perhaps the horizon, yet the God who sees all, knows all, who holds us in his love, who guides us in his ways – also gives us the opportunity to explore and discover new experiences. His map is our Bible, his voice is the power of the Holy Spirit within, his route, one that leads to the Father-heart of his love. New every morning is his love and each new day is a new road before us, full of new opportunities and possibilities, and we have the promise that we don't travel alone for like the walk to Emmaus – Our God in Christ is with us whether we recognise him or not!
You, O God, are the Way. 
Companion God in Christ, show us the way.
You, O God, are the Truth.
Searching God in the power of the Holy Spirit guide us into all truth.
Generous God, Creator of the world give to us the gift of life
That we might all live to your praise and glory. Amen
Prayers for July by Denise Creed
Photo: Cwmavon, Port Talbot