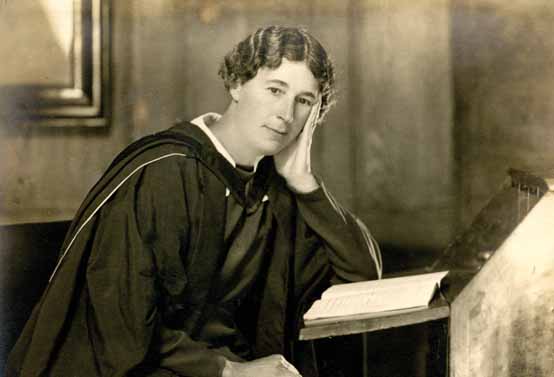 The past weekend has been both busy and enjoyable. On Saturday, five of the six members of the Swanwick Planning Taskgroup met at Methodist Central Hall Westminster to begin the process of organising the 2018 Swanwick Residential Weekend.
This annual event is open to all women who would like to share in worship, learn about social justice and spiritual creativity and to simply relax together and catch up with old friends.
The 2018 keynote speaker is Rachel Lampard, past Vice-President of Conference, and her theme for the weekend will be 'Oceans of justice, rivers of fairness: what does God want from us today?' Bookings will be open from 1st Nov 2017 so do keep your eye on the website or speak to your Forum representative.
On Sunday I travelled back to London to join in worship planned and led by the United Reformed Church, hosted by the American International Church in Tottenham Court Rd.
I had been invited to represent MWiB in this special service of thanksgiving to mark the centenary of the ordination of Constance Coltman, the first woman to be ordained in a mainstream church in the UK.
Constance had applied to study theology at Mansfield College, Oxford in 1913. Mansfield was an entirely male institution at the time, and there was no provision for a woman to study there. The Principal, Dr W B Selbie, admitted her to the college nevertheless, to study theology and train for ministry in what was a ground-breaking move.
Constance and husband Claud served a number of churches during a long ministry together. The way was not always smooth and Constance retained her radical edge as a pacifist, a feminist and as one with a passionate care for the poorest and most disadvantaged of her church members.
We are called irrespective of gender, race, ethnicity or ability. God simply asks for our faithfulness and willingness to make ourselves available to serve.
'Called to his service are women and men, so that his body might ever again witness through worship, through deed and through word to Christ our Lord' StF 688 vs 4
Every blessing, Sandra