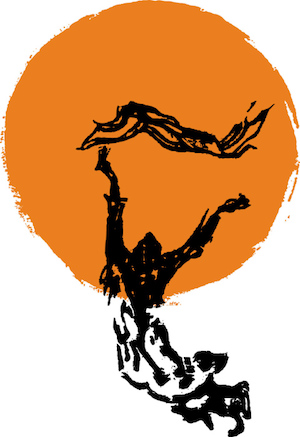 On Saturday I was very privileged to attend a meeting held in the 'President's Room' in Westminster Central Hall. The occasion was the AGM of the '5Day Community for Spiritual Formation (CSF)' chaired by Rev Nicola Vidamour, Superintendent minister based in London.
Known in the USA as 'The 5-day Academy for Spiritual Formation', sponsored by Upper Room Ministries, this is now a well-established programme in the American United Methodist Church (UMC) and in a number of other countries too.
In 2015 a group of 6 members of Methodist Church Britain were invited to participate in a 5-day Academy in Atlanta. They found the experience so spiritually uplifting that they felt moved to form the 5Day CSF here in Britain.
From their UK website, https://5daycommunity.com  we read, 'Through a programme of teaching, silence, worship and reflection based on a Benedictine monastic pattern, the Five-Day Community for Spiritual Formation aims to
root spirituality in Christian faith and tradition
provide opportunity for participation in community life
form people for life in a changing world'
I first became involved with the community in May/June of this year as one of the participants in a 5DayCSF at Drumalis, a retreat centre in Larne, Northern Ireland. I went to Drumalis not really knowing what to expect and returned feeling spiritually refreshed, renewed and peace-filled. It's enduring legacy for me is the ability to actively use silence in many different ways, to pray, to learn, to listen and simply to 'be still' in the presence of God in the busyness of day-to-day routine.
The next 5DayCSF is planned for Sunday 13th – Friday 18th May 2018 at Hinsley Hall in Leeds. The theme 'Community in a fragmented world' will be explored by keynote speakers Rev Roger Walton, former President of Conference and Elaine Heath, Dean of Duke Divinity School, North Carolina and Elder in the UMC.
Bookings are open and available to anyone who wishes to explore spirituality as an integral, deep rooted part of our Christian faith and tradition.
'"Be still, and know that I am God. I will be exalted among the nations, I will be exalted in the earth!" Ps 46:10
Every blessing, Sandra