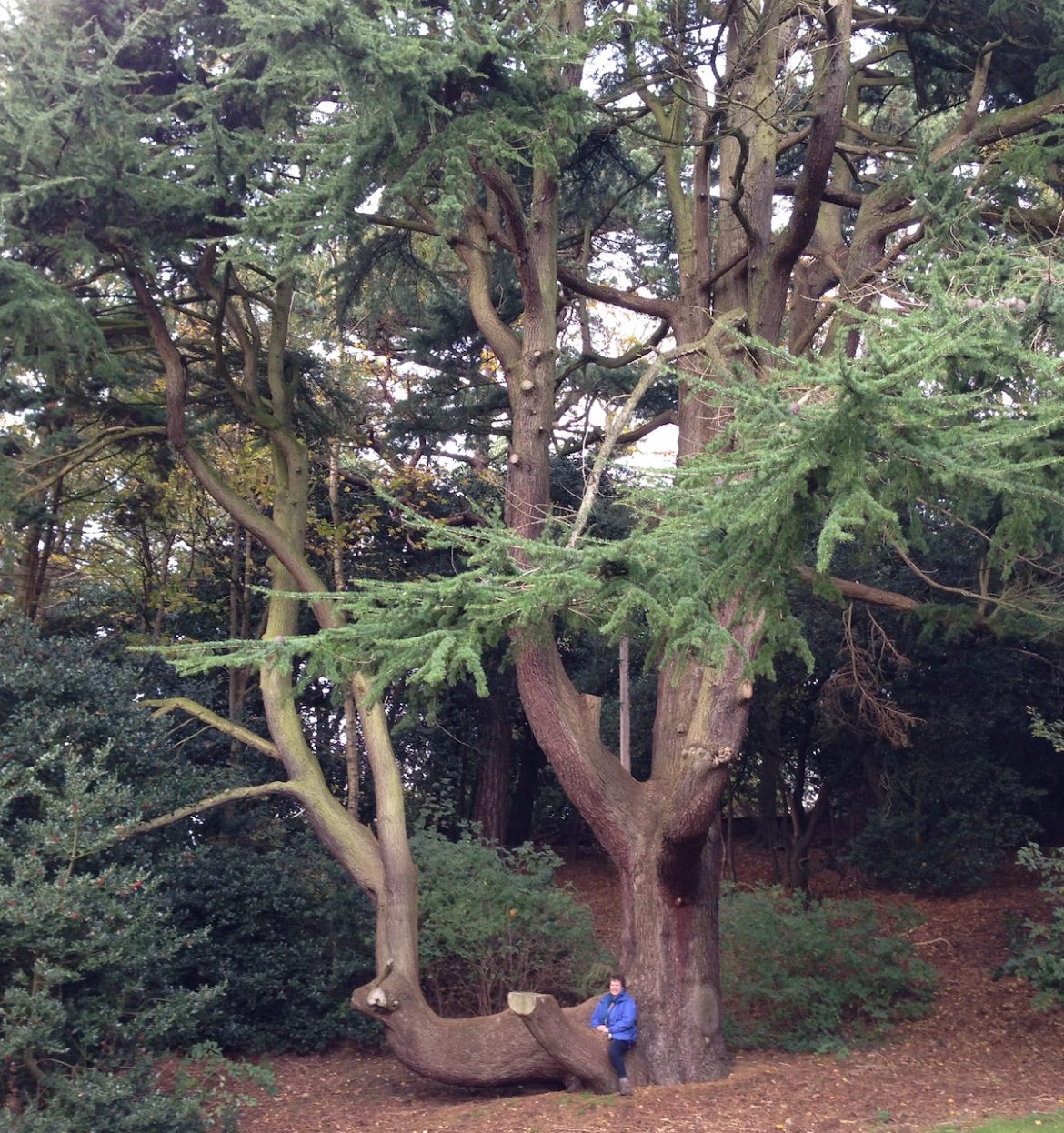 What a mouthful that title is!  I am just getting used to it as I draw towards the end of my time in the role. I had spent my life working with teenagers, and yet God, with his infinite sense of humour, called me into this role.  I am so glad that I took up the challenge.
During my term of office I have spoken in 24 Districts across the Connexion, at services, day conferences, quiet days and residential events.  I have spoken at Daffodil Day, a gathering of two thousand people in Methodist Central Hall, Westminster.  I was delighted this year to bump into my Girls' Brigade captain there.  If it wasn't for people like Joyce, who mentored and guided me through my childhood and teenage years, I might not be doing what I am doing now!
The role of MWiB President involves chairing executive meetings five times a year, as well as the twice-yearly Connexional Forum of District representatives, who are the trustees of the charity. The President also writes this blog, of course, unless a guest writer is drafted in!
There are opportunities to travel to various places in the world as part of the role. These will depend to some extent on personal interests, as well as on needs at the time. In the last four years I have visited the United Methodist Church in Germany, refugee camps in Greece, the Synod of the Church of North India, the World Assembly in Texas and Methodist Women in Ireland.
I could not have foreseen the adventures and delights which this role would afford.  Most precious have been the opportunities to listen to the stories of women across the Connexion, both in Britain and across the world.  Many women have shared with me their stories of faith and of the evidence of God in their circumstances, whether positive or challenging.  I have learned so much, and gained far more than I have given!
The vacancy for the next Vice President and President of MWiB, in office from Methodist Conference  2018 to 2022, is advertised on this website.  If you feel that God may be calling you to push this door, or you know someone for whom the role might be an opportunity to serve, do feel free to contact me on vicepresident@mwib.org.uk to talk it through – or simply put in an application by 5 January 2018!
Thank you Anne – and I just couldn't resist using this photo of you from Foxhill. Sandra