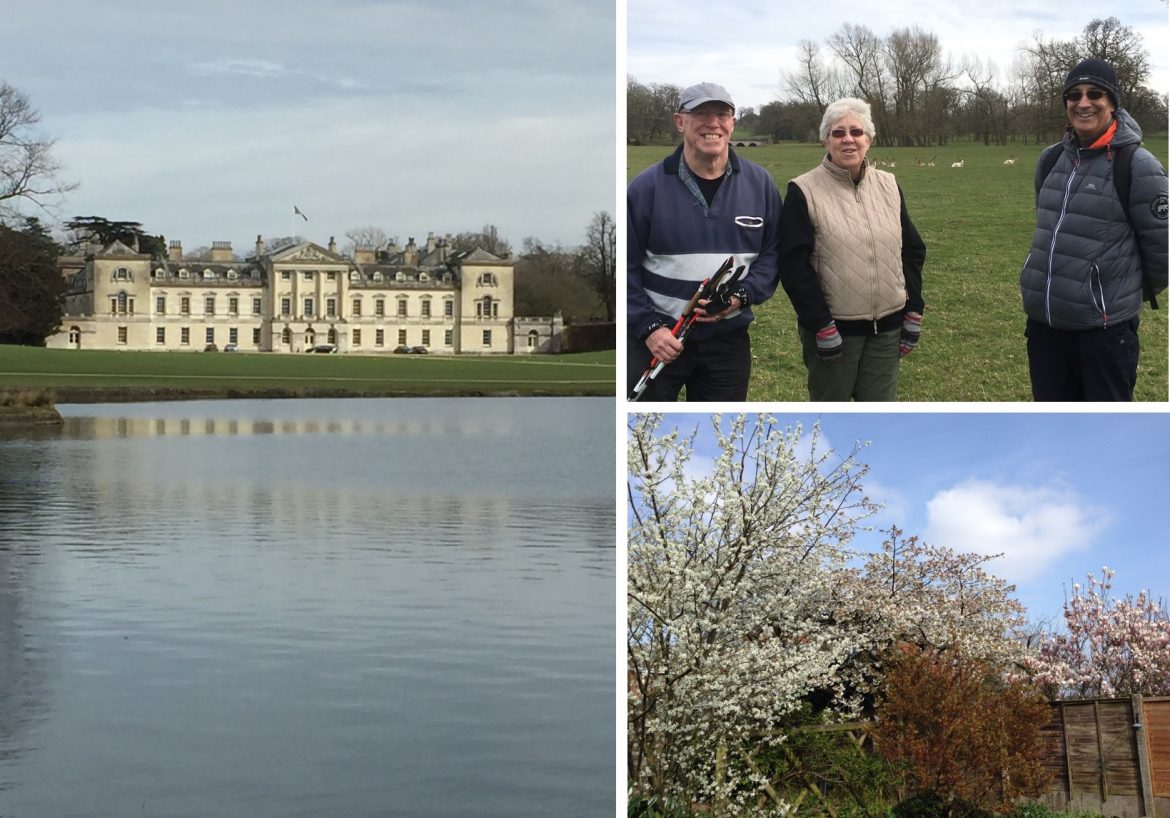 Following on from my last blog written on 18thMarch I travelled to Methodist Church House in London for the Spring MWiB Executive meeting. We were pleased to welcome Elaine Banks, Forum representative for the Plymouth and Exeter District. Elaine was shadowing our current note-taker Lynne Ling before taking on the role fully in June. We have been extremely grateful for Lynne's excellent note-taking skills both at Forum and the executive meetings which has enabled members to concentrate on the business at hand. We offer Lynne our sincere thanks and wish her well as she takes on new roles within the BEH District.
Following the exec meeting David and I were pleased to host our friends Bryan and Credwyn from Chatham in Kent for the weekend.  Forum representative for the South East District Credwyn has very bravely taken on the task of registrar for the Annual Swanwick Conference this year and we needed the space and time to 'catch up' and assess the bookings. David and Bryan wisely left us to it and disappeared for a walk on Barton Hills. Not to be outdone Credwyn and I quickly finished our tasks and after lunch we all set out to walk in the grounds of Woburn Abbey, pictured above.
The following Tuesday David and I travelled to Cheshire for an overnight stay in Nantwich before travelling on to Lancashire where I spent a wonderful day with ladies of the West Lancashire District at Hesketh Bank Methodist Church while David explored Southport.
Returning to Cheshire we had time to relax, spend time with family and friends over the Mothering Sunday weekend and to take the beautiful photo above of springtime blossom on the damson, cherry and magnolia trees.
Now back in Bedfordshire I'm piecing together the final preparations and packing for the Swanwick Weekend. I look forward to meeting many old friends and making new ones, and I pray that all who will be setting off on their journeys from across mainland UK and beyond will travel safely and well. See you there!
Blessings, Sandra