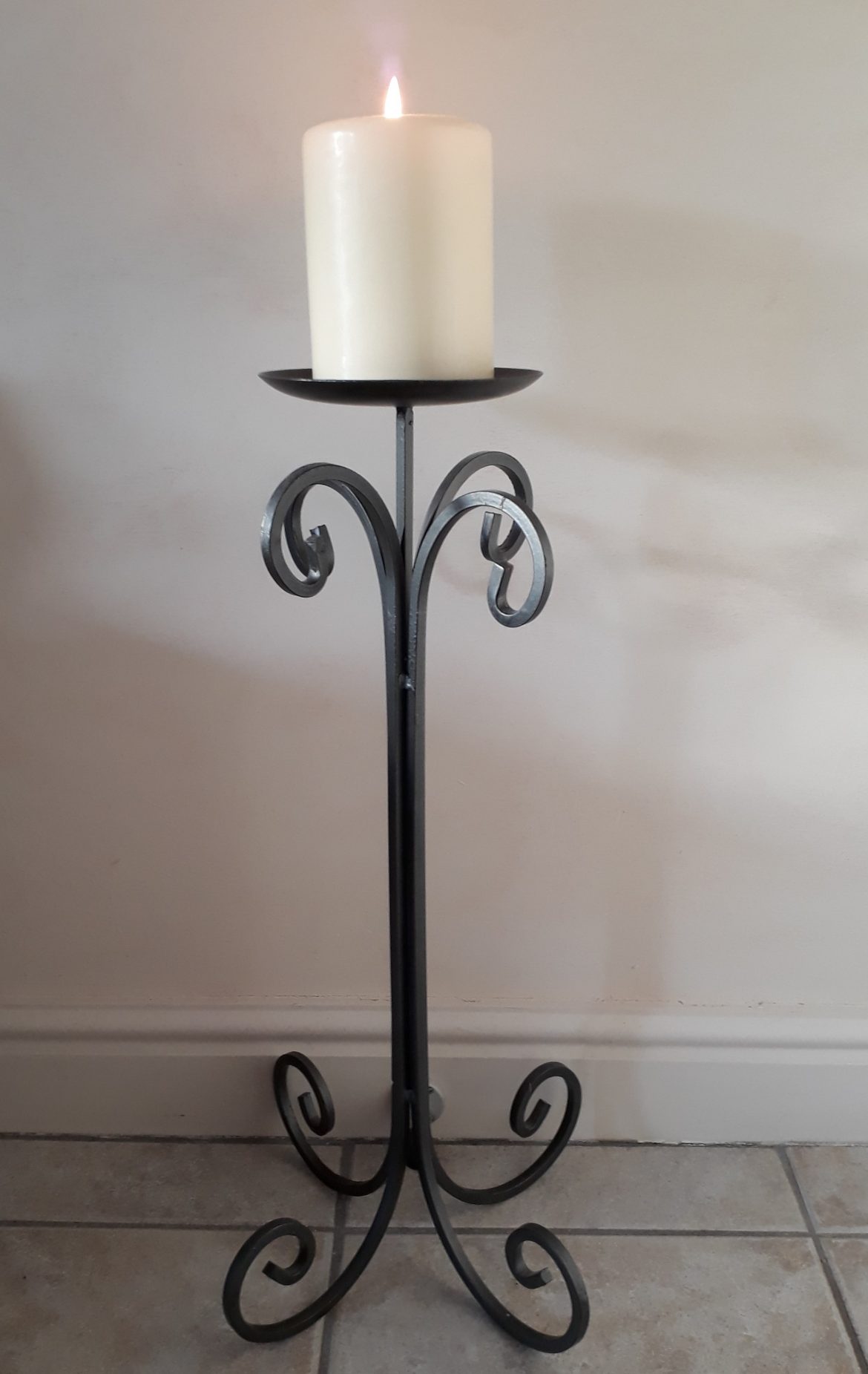 In the rush of preparation
For the coming Christmas season ,
Let's remember there are people
Who don't have any bread.
While we shop, and wrap our presents
Others lives are like a desert,
Where there's little expectation
Just a struggle every day.
If our lives are meant for living
We must learn to keep on giving,
And to recognise the longing
Of the poor and the unfed.
For when Jesus walked among us
He taught us all what love is,
In our hope for new tomorrows
Let the Christ child lead the way.