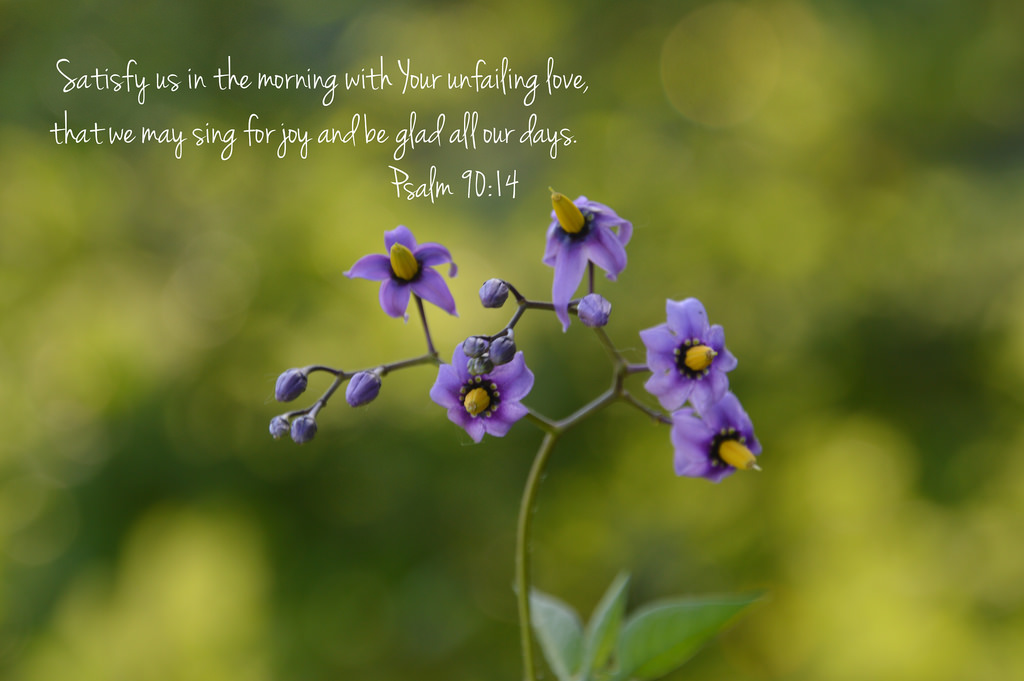 The word 'Radical' has been appearing quite often of late. At least, I seem to have noticed it in a number of places. It is often linked to the need for change in some way. If one looks up the meaning in a dictionary it will tell you that it is something fundamental, 'of the root', something essential to life. So, it seems appropriate to apply it to situations that we are all aware of at the present time. We are living through a time when there seem to be many causes for concern. Changes to climate, affecting weather patterns, food growing, and migration and an increase in fast spreading disease are just two of the concerns. The perceived attitudes of some world leaders and politicians also raise concerns for many people and add to a general feeling of worry, which for some may lead to personal distress.
The Joint Public Issues Team organised a Conference last weekend entitled Renewal and Rebellion. It focussed on the way that as Christians we respond to the climate crisis. It sought to provide creative responses from those present. It gave a platform to experts from several fields including politics, economics, and theology, and included young representatives to talk about their perspectives on the state of the world. It was a challenging day but it was also full of hope. There was a really positive 'buzz' in the atmosphere of the Conference as people engaged in conversations, asked searching questions and contemplated responses. Much of the challenge we all face though is in finding the courage to speak out to those in positions of power about our concerns in ways that convey the messages, but without causing more unrest and discontent. In other words we need to find ways to become radical, to champion the causes of what is fundamental to creation, and to our faith in ways that help to uphold our responsibilities to be good stewards of God's creation, in all its forms.
For some of us this is a major challenge. We are more used to keeping our opinions to ourselves beyond our immediate circles. We have never thought of ourselves as becoming 'radical'. And yet, I suggest that we cannot any longer afford to remain in those positions. We have a duty as Christians to help make this world a place where all can live in reasonable situations; to protest against injustices; to speak for the poor and the underdog. We need to find our voices, and to make ourselves heard. We also need to ensure that we are helping and not hindering others to respond tot the challenges in positive ways. There are many small things we can all do, from seeking to live without creating undue waste; to conserving the resources that we have; to talking to others about the problems and how to respond. On a slightly bigger scale, once we have shared with others our concerns, we can define specific questions for our MP's. One practical 'tip' that came for the JPIT conference was to go and talk face to face with ones MP, challenge them with specific questions and hold them to account if they do not follow through on what they have agreed with you. This was promoted as the most positive way to effect any change through working with your MP. I commend it to you, and hope you will give it careful consideration.